Where some see impossible, we choose to see possible. Find your possibilities at Nuvance Health®, an integrated, academic health system in a community setting. Whether you are just starting your career or have years of experience, there's a place for you at Nuvance Health.
Get to know us
A Nuvance Health HR specialist will work with you to find an opportunity that best fits your career goals.
Please fill out the form below and submit your resume.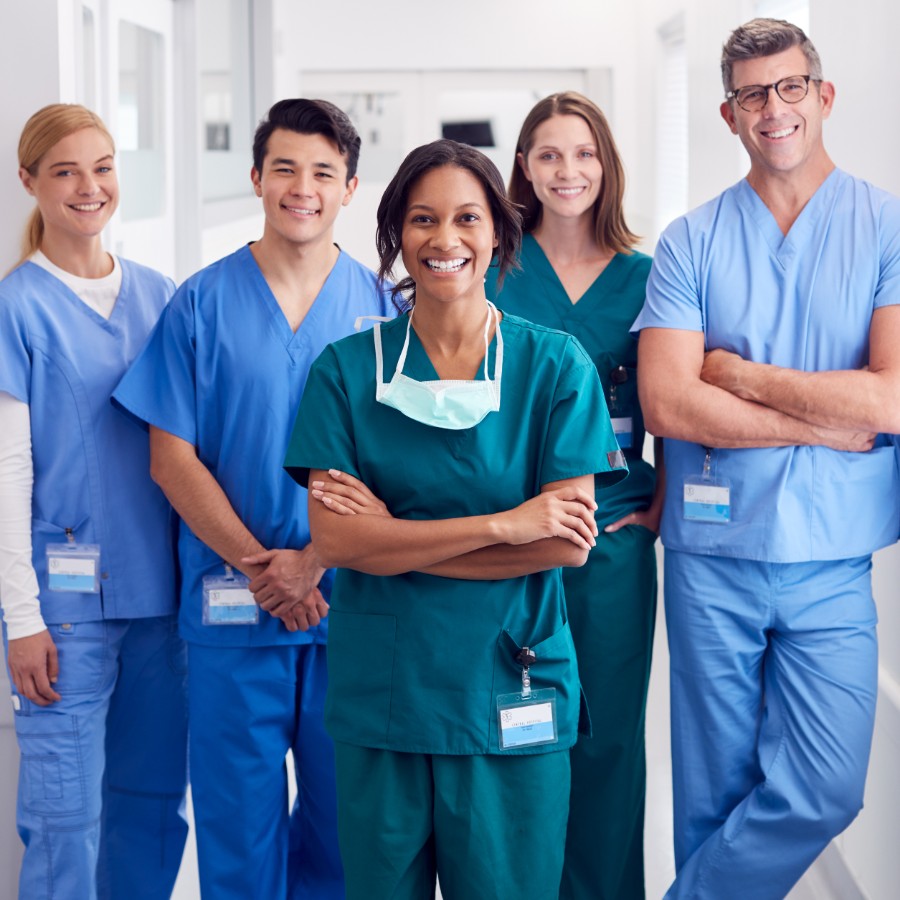 Nursing Careers
At Nuvance Health you'll find an exciting career path that matches your interests, expertise and experience. From acute care to medical practice to home health care, there is an opportunity for you to join a vibrant, growing health system, where you will find a culture of support, work/life balance and team-based care.

We have open nursing positions at all levels across most specialties:
Acute Care
Ambulatory Care
Medical Practice
Home Health Care
RN Case Manager
Employee Health
Find the right nursing career for you
Are you just starting out and want to experience different care environments so you can explore what is right for you?
Nuvance Health offers programs for new graduates to gain hands-on experience and training in specialty areas. Early on, you can begin to explore different nursing specialties and practice settings to decide what's best for you.
Nuvance Health Medical Practice Careers
Join our growing, multi-specialty, physician-led medical practice where you are part of a collaborative team that works together to care for patients and families. From primary care to specialty and surgical care, there is an opportunity for you to make a difference at Nuvance Health.
We have an immediate need for the following open positions:
LPN
RN
Clinical Lead RN
Medical Assistant
Medical Practice Patient Receptionist
Practices that are currently hiring include:

| | | |
| --- | --- | --- |
| Primary Care | | Oncology |
| Pulmonary | | Endocrinology |
| OB/GYN | | GYN Oncology |
| Bariatric | | Surgical |
| Cardiology | | Infectious Diseases |
An HR specialist will screen your background and contact you if you are qualified for one of the positions where there is an immediate need.