Turn to the specialists at Nuvance Health® Heart and Vascular Institute for comprehensive, innovative care. An experienced team treats all types of cardiovascular conditions.

Comprehensive Heart and Vascular Care
We offer a full range of cardiovascular care—prevention, diagnosis, minimally invasive treatment, specialized surgery and rehabilitation. Your cardiologists use a variety of treatment options based on your individual needs.
We offer expertise in heart health for women, who are often underdiagnosed. Nuvance Health also provides sports cardiology programs to help our community stay active and catch heart problems as early as possible.
All services & treatments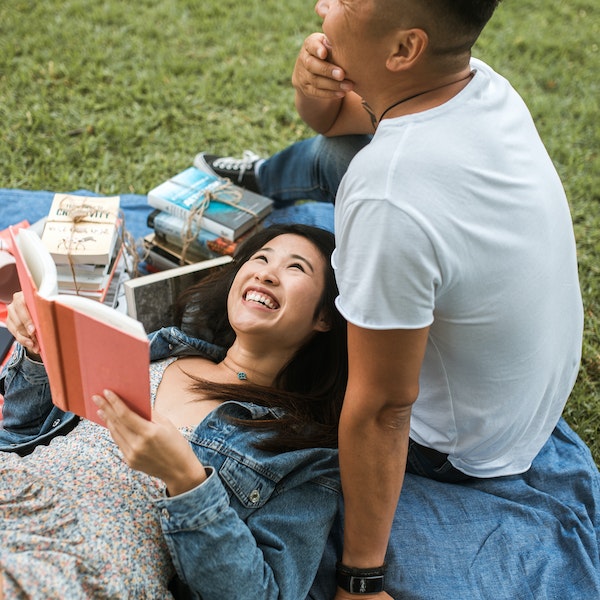 Why choose us?
Alliance with the Nation's Leader in Heart Care
Your well-being is our top priority. That's why we're teaming up with Cleveland Clinic's Heart, Vascular & Thoracic Institute to give you access to a heart program guided by a national leader in cardiovascular care, paired with the caring treatment you've come to expect from the Nuvance Health Heart & Vascular Institute. Together, we'll implement best practices in the delivery of cardiovascular care—and do your heart a world of good.

Read more about the alliance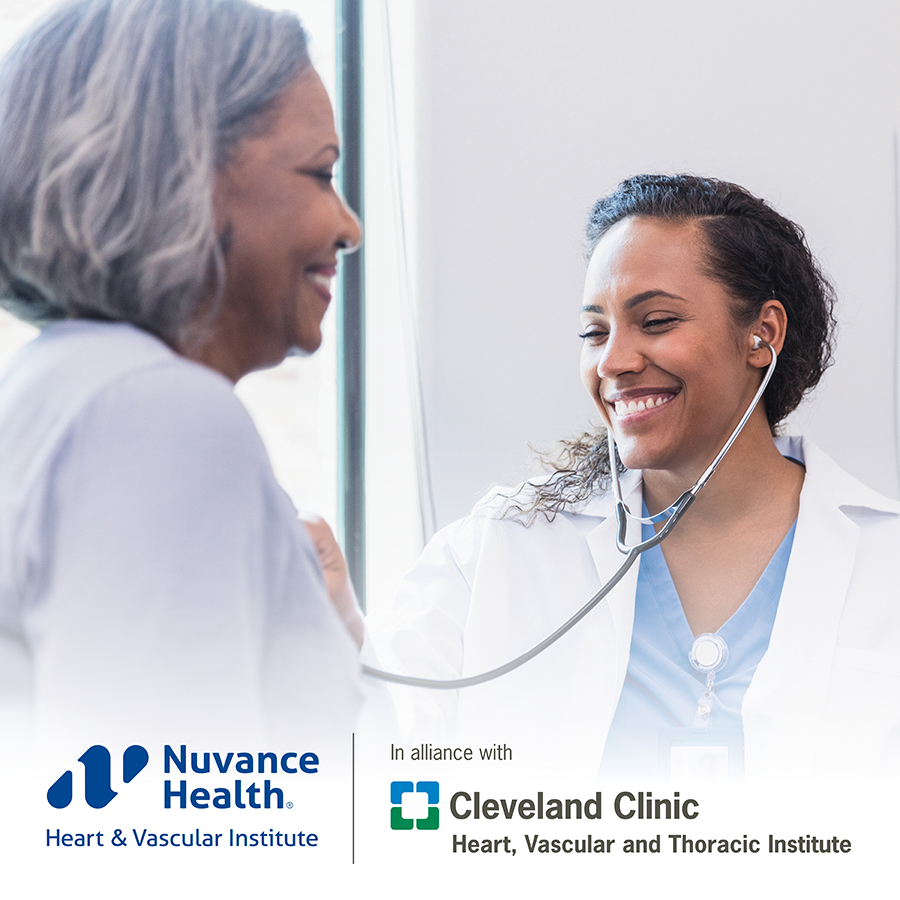 Endurance athlete really learned endurance after cardiac arrest
There had to have been at least twenty or thirty people who worked on me in the hospital. It took a whole community to save my life, but I've never gotten to thank the ER doctors, the ICU nurses, the therapists.
Read the full story
Cardiovascular research and education
Nuvance Health's robust research offerings are on par with those of major academic medical centers. Specialists from multiple disciplines conduct translational, clinical, investigator-initiated and outcomes-focused research.
Heart and vascular health tips and news