Price Transparency and Cost Estimator Tools
Nuvance Health hospitals offer easy-to-access cost estimator tools for certain hospital items and services. These price lists comply with new federal government regulations aimed at increasing healthcare transparency for consumers. We know understanding medical bills can be difficult. We're here to help. Our price transparency self-serve tools provide the option of a price estimate in advance of your visit. These tools provide a clear, accessible, and easy-to-understand breakdown of your financial responsibility for services before they are performed.
How Can I Estimate My Medical Bill Costs?
Nuvance Health offers a few ways to estimate your out-of-pocket costs, but
does not have an upfront discounted cash pricing policy. We work with our patients to address their
financial assistance
needs.

If you have questions or need to obtain an application for financial assistance, please contact:

Choose the option that's best for you:
I have insurance and want a personalized estimate
Nuvance Health works with Experian to offer a self-serve tool that provides a complete estimate of expenses. Using your personal information, this tool provides price estimates for hospital-based services only including; deductibles, copays, coinsurance, and self-pay amounts.
Use the Experian Tool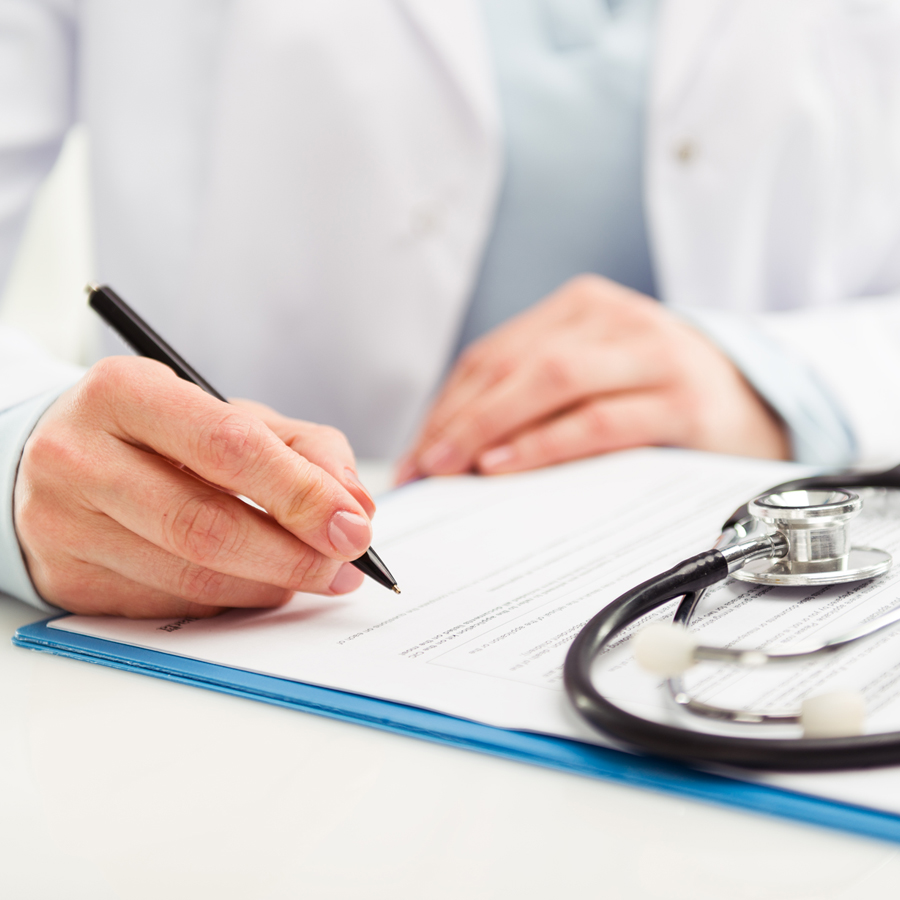 I Do Not Have Insurance or Do Not Want to Use My Insurance 
You have the right to receive a "Good Faith Estimate" explaining how much your health care will cost.
Machine Readable Files
Nuvance Health provides chargemaster files that list charges for hospital services. This file lists charges only, and it not an accurate picture of what a patient will pay. Select a hospital location below to download machine readable files.

Danbury and New Milford Hospitals

Northern Dutchess Hospital

Vassar Brothers Medical Center
How To Understand Price Estimates and Charges
You'll see two types of charges: gross and negotiated. Gross charges are undiscounted fees (standard charges or list prices) for items or services that are billed to all patients, regardless of insurance. These fees cover procedures, services, drugs and supplies associated with the delivery of medical care. Negotiated charges are prices that the hospital has negotiated with third parties and that insurance companies have agreed to pay. In addition, consumer charges for "shoppable" services refers to services that can be planned in advance such as a colonoscopy or mammogram. These types of services are typically performed on an outpatient basis. All of these fees cover the total cost of delivering healthcare to you. They will be updated each year as service offerings change.
How Will I Know My Out of Pocket Costs?
Your actual charges for services (out-of-pocket expense) depends on the specific services you receive, which are often not planned in advance, and any insurance coverage or benefits. We work with you to provide an estimate of your charges and to review your payment responsibilities and options. Insurance companies negotiate discounts for their members. If you are insured, your out-of-pocket costs may be less.

When choosing a healthcare provider, you should consider other factors in addition to cost, such as quality, reputation, convenience and access to services. We are committed to providing high quality, personalized healthcare.