Patients and Visitors
At Nuvance Health™, we deliver personalized, compassionate care for you and your loved ones. Prepare for your visit with these helpful links.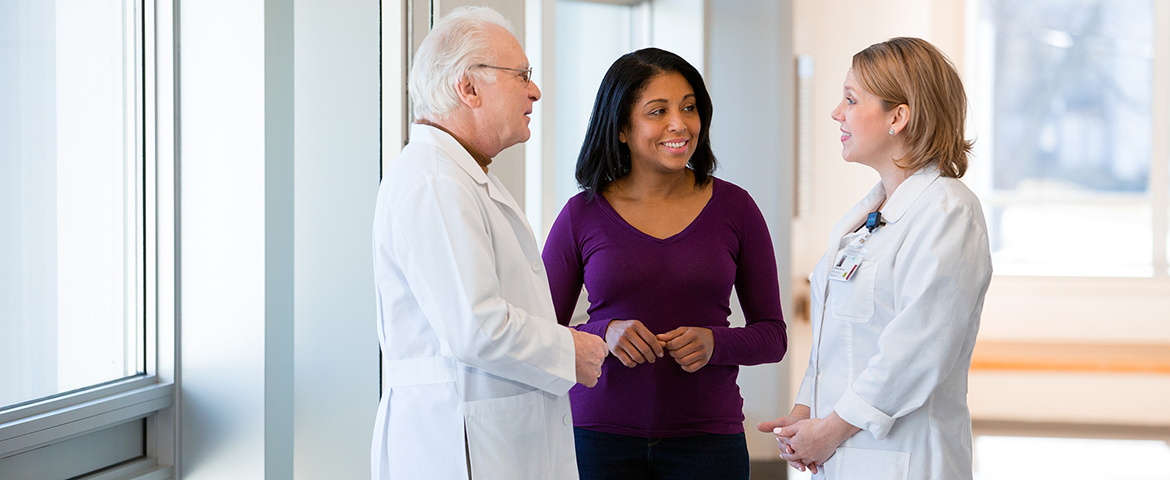 Prepare for your upcoming visit to Nuvance Health™ with quick access to patient resources, support services and more.
Stay up-to-date on the latest COVID-19 news and resources at our COVID-19 resource center. You'll find frequently asked questions (FAQs), testing information and the latest news on vaccines.

Patient Experience and Patient Relations

If you have concerns or wish to recognize someone who provided excellent care, we're here to listen and learn from your experience.

Visiting Hours and Policy

Patient Portals and Medical Records

Nuvance Health has two patient portals to access your electronic medical records. If you need a copy, visit the Nuvance Health hospital page and follow the instructions.
Support Resources for Patients and Visitors
We know a hospital stay is never easy. Caregivers across Nuvance Health are here to make your experience as pleasant as possible and provide support along the way. Our resources include:
Learn More about Our Hospitals
Nuvance Health has seven hospitals across Western Connecticut and the Hudson Valley region of New York, including:
Volunteer at Nuvance Health
We have a range of volunteer opportunities across our many hospitals if you'd like to share your time and talents. Reach out to your local hospital to learn more about volunteer opportunities.
Custom Greeting Cards
Brighten a patient's day with a custom greeting card. Volunteers are available to print and deliver your card Monday through Friday.
Create a Greeting Card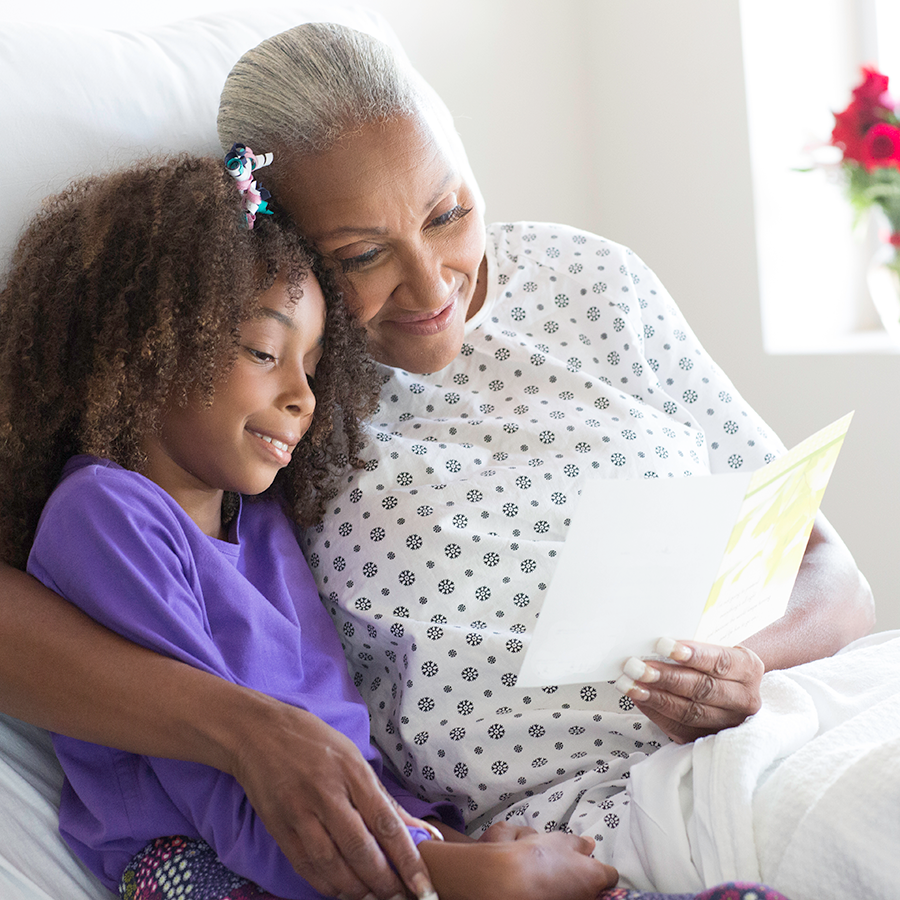 Recognize a Caregiver
If you or your loved one had an excellent experience, we'd love to know! Recognize a special caregiver who provided compassionate care. Your message will be shared with the caregiver by a member of our patient relations team.
Contact Us
We're here if you have additional questions. Contact us and a representative from the Patient Relations team will get back to you within 48 hours.