Cancer Care
At Nuvance Health Cancer Institute, you're never alone on your cancer journey. Our team of specialists provides you with the care and support you need to fight cancer every step of the way.
Book Now with a Cancer Care Doctor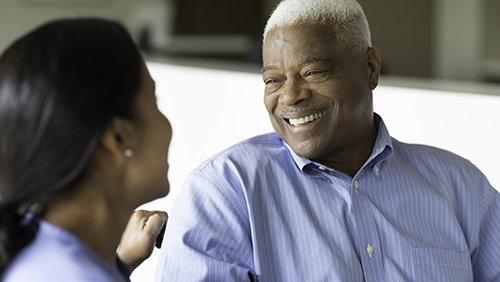 Find a location
We offer comprehensive cancer care at our hospitals, so you'll find everything you need, close to home. You have access to a full range of cancer screening tests, diagnostic tests and treatments for all types and stages of cancer.
Prevent Cancer With Regular Cancer Screenings
Your doctor helps you prevent cancer by understanding your risks and reducing any risk factors within your control. We also offer screenings to find cancer as early as possible since early detection is key to achieving the best outcome.
Learn more about cancer screenings
Cancer treatments and services
Living beyond breast cancer with compassion and purpose
I truly believe I had the absolute best healthcare team. I trusted them and knew they were experts, Leonie said.
Read Leonie's story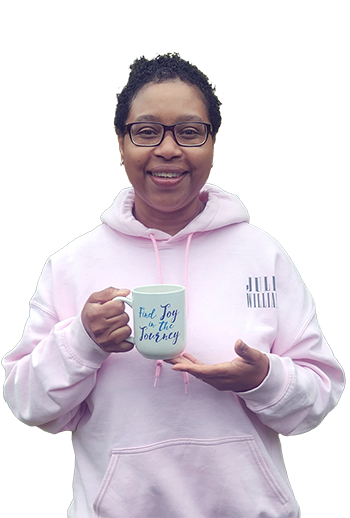 Cancer Clinical Trials
We take a personalized approach to cancer care. If your doctor thinks you may qualify for a clinical trial or research initiative, we discuss your participation options.
Learn more about our clinical trials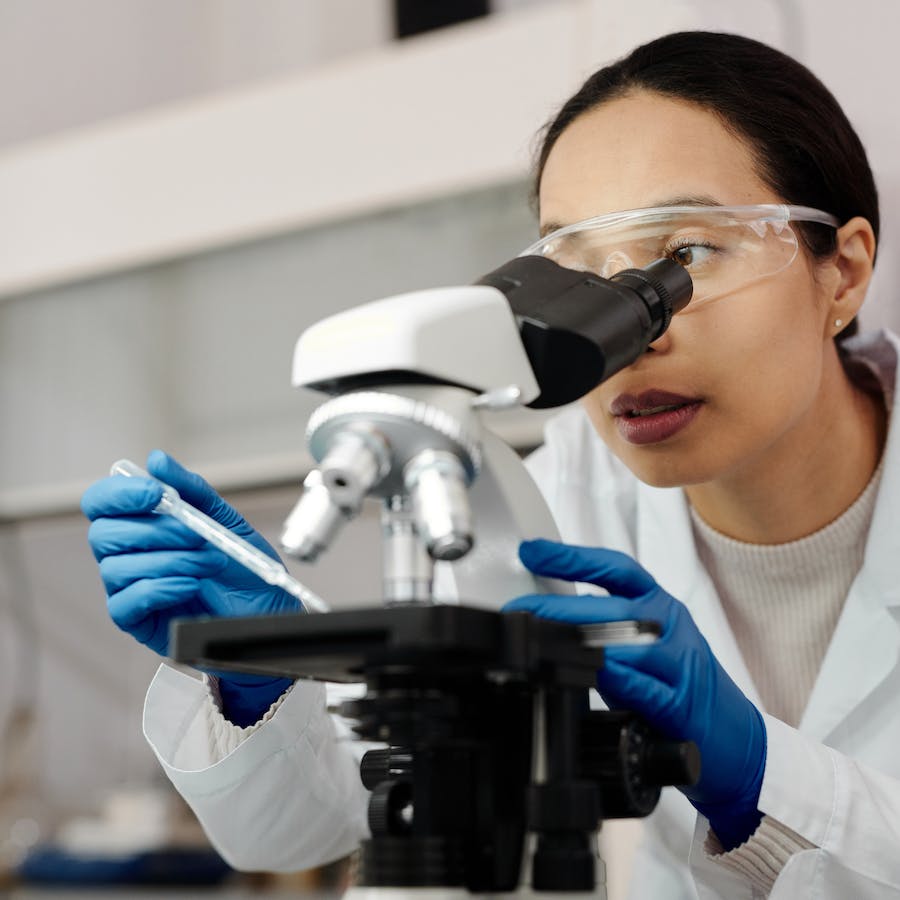 Why CHoose us?
Awards and Accreditations
You have the full strength of the team on your side. Our cancer care specialists collaborate to create a targeted, comprehensive treatment plan just for you. Several of our Cancer Institute locations have been awarded accreditations from the Commission on Cancer (CoC), National Accreditation Programs for Breast Centers (NAPBC) and Rectal Care (NAPRC) from the American College of Surgeons, Quality Oncology Practice Initiative (QOPI) and The Joint Commission.
Cancer news and discoveries