Gastrointestinal Cancers
Advanced therapies and coordinated care for gastrointestinal (GI) cancers that's backed by research and close to home.
Gastrointestinal (GI) cancers can affect organs in your digestive system, including the esophagus, liver, pancreas, stomach, small bowel and colon. Care involves testing and treatments from cancer doctors specializing in these conditions. And this care is closer than you may think. Nuvance Health® Cancer Institute delivers the services you need in locations throughout New York's Hudson Valley and Western Connecticut.


Gastrointestinal Cancer Evaluation and Treatment at Nuvance Health: Why Choose Us?
The team includes fellowship-trained doctors with extensive training and experience in treating GI cancer. We plan and coordinate your care in meetings called tumor boards. It's not uncommon for more than 20 specialists, nurses and therapists to participate in these meetings - all dedicated to you. Highlights of our program include:

Advanced Treatments
For eligible patients, care includes the minimally invasive procedures that require only small incisions. Immunotherapy and targeted therapy give you additional options if standard treatments are not successful.
Cancer treatments and services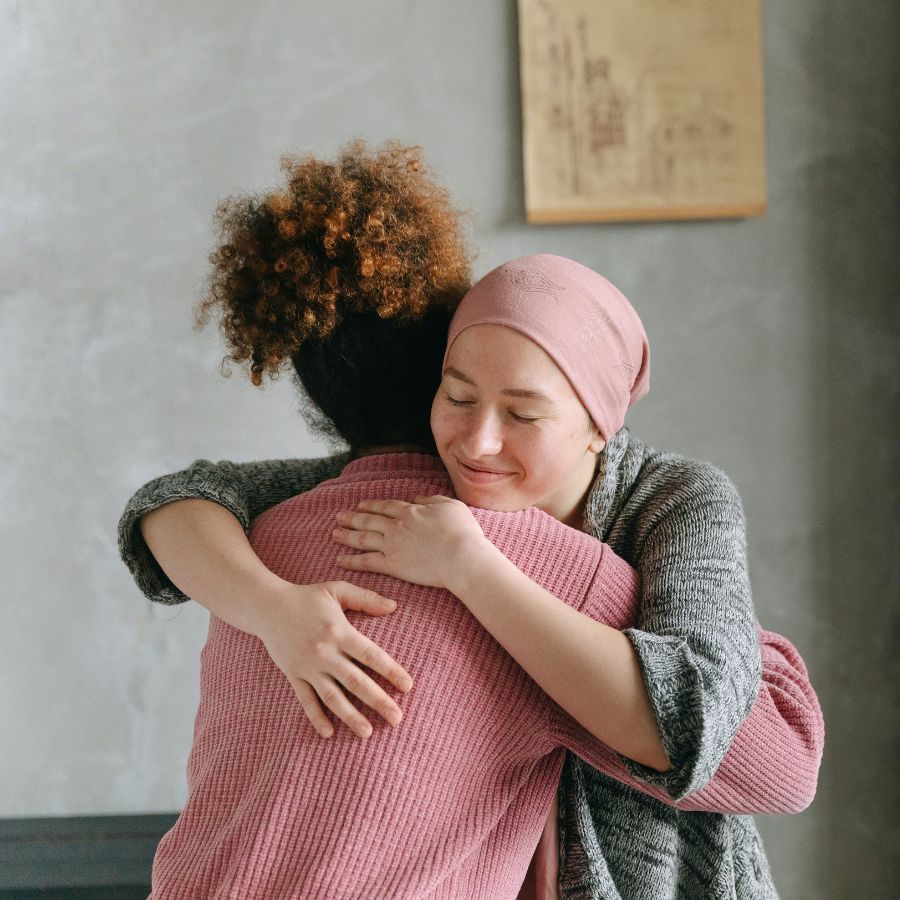 Careful Diagnosis
Your care includes a variety of tests. For cancers that run in families, we offer genetic testing, so you receive care that's appropriate for your needs.
Find out more about diagnosis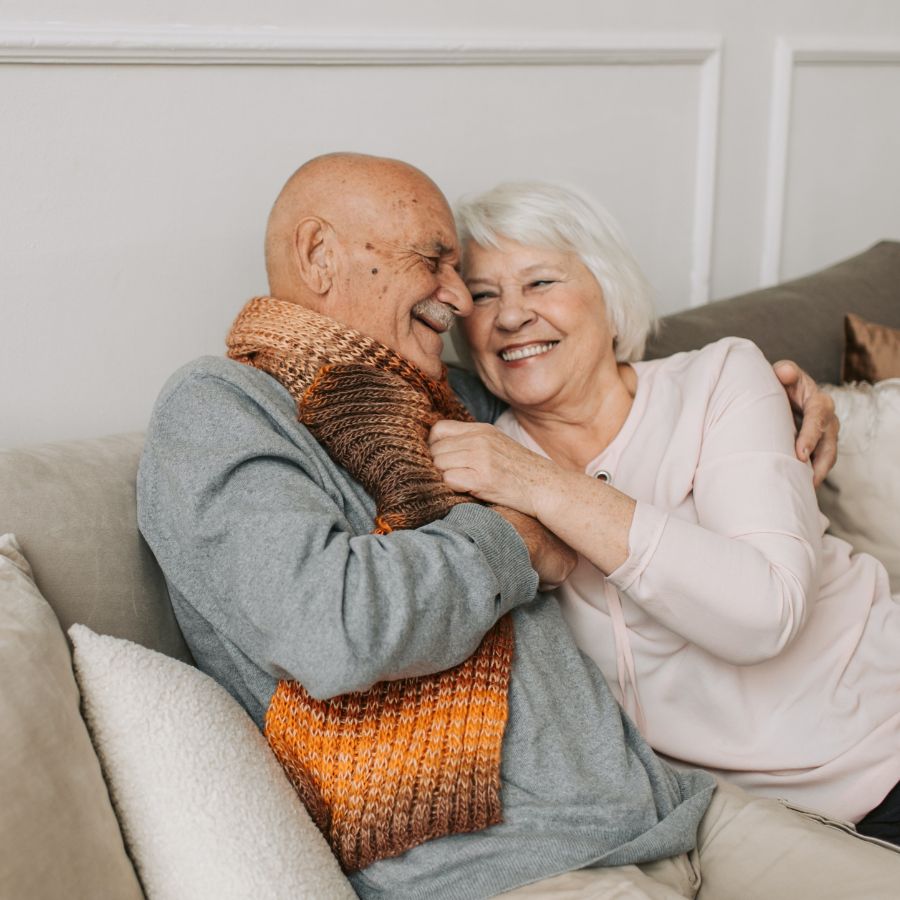 Support
Cancer care often includes different types of appointments, and it's natural to have questions. Nurse navigators reach out to you early in the process. They help make appointments and provide useful information, so there's less worry over what comes next.
Learn more about supportive care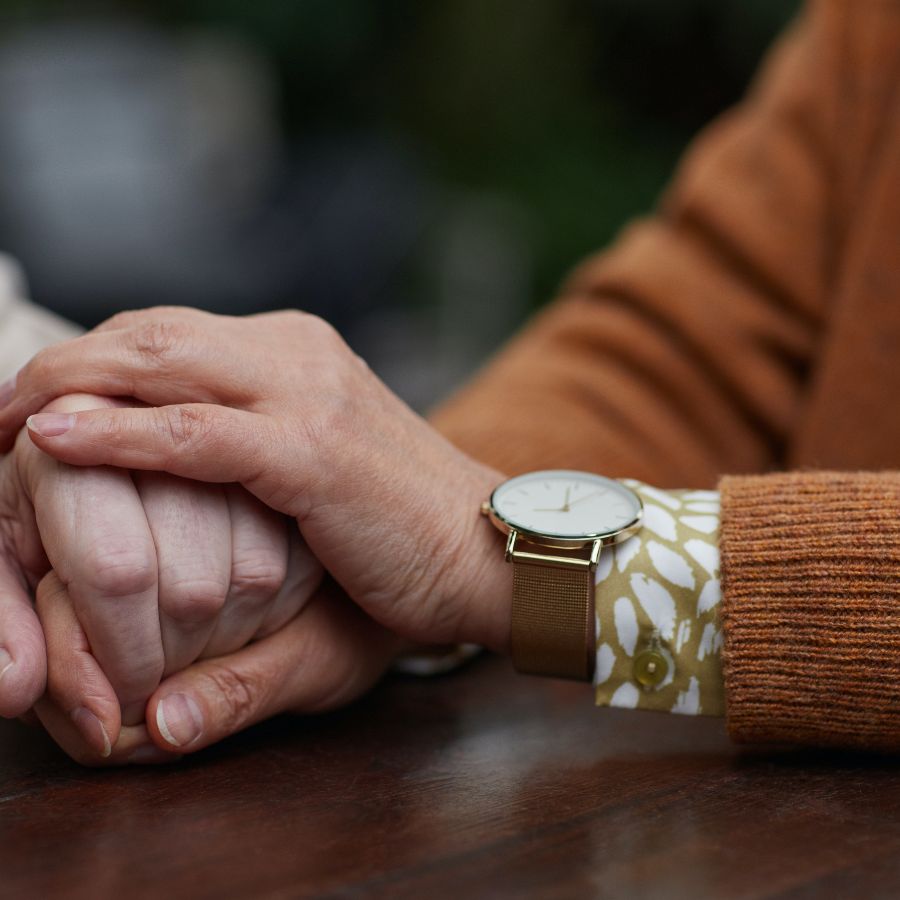 Innovation
Nuvance Health specialists continually improve GI cancer care through research. Relationships with leading cancer research programs, such as the National Cancer Institute, give eligible patients uncommon access to clinical trials.
Cancer clinical trials and research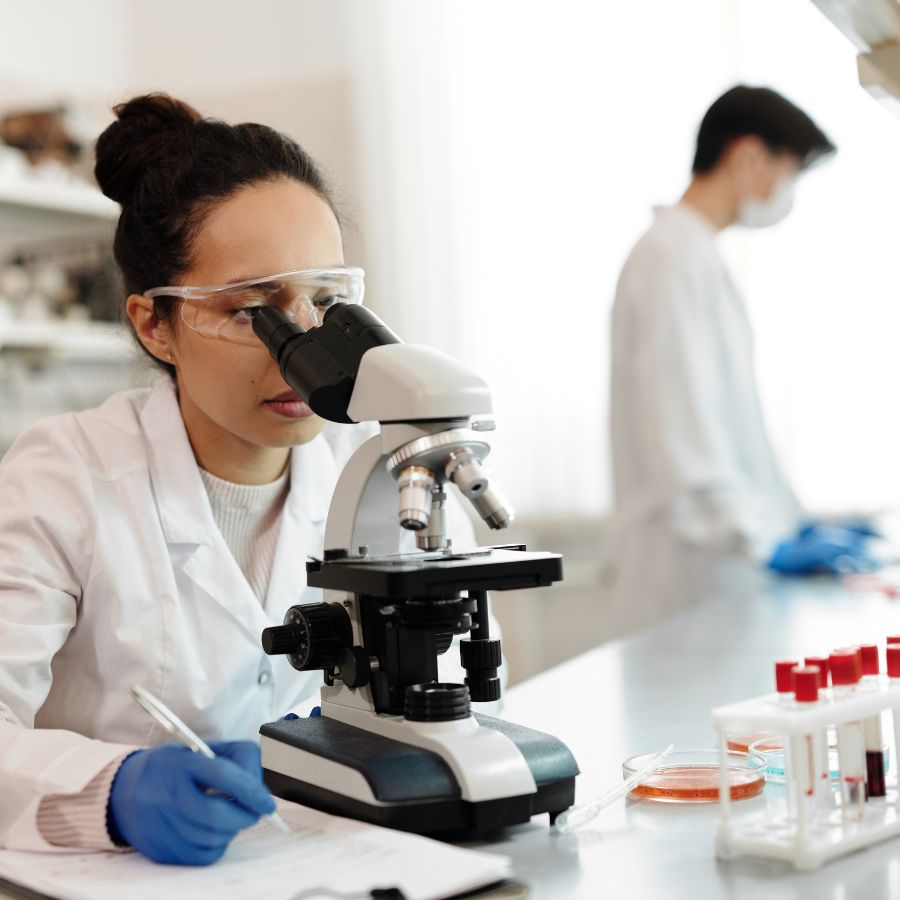 Other types include: anal cancer, neuroendocrine tumors and small bowel cancer.