Cancer Support Groups and Events
Coping with cancer can be a challenging journey, but it becomes easier when you have a team of caring and knowledgeable individuals supporting you. At Nuvance Health Cancer Institute, we offer comprehensive support groups and events that focus on promoting your overall well-being during and after treatment.
surviving to Thriving
Breast Cancer Nutrition and Wellness Workshop
A workshop for breast cancer survivors to assist in initiating lifestyle changes to reduce risks of recurrence and support healthy eating and overall well-being. The Surviving to Thriving workshops meet quarterly via Zoom.
For more information or to register, please contact Nancy Walsh: (845) 871-3318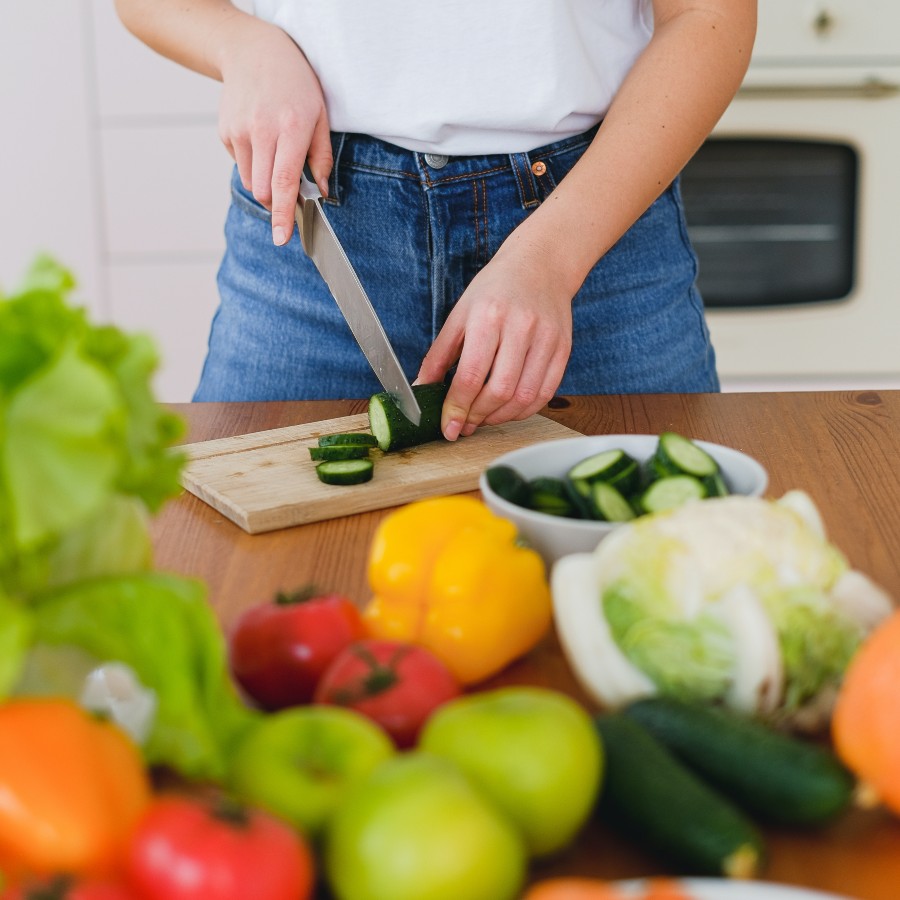 Friends of The Great Swamp Hike
Immerse yourself in the great outdoors and elevate your well-being by joining us for monthly hikes at different hiking trails and parks.
For more information or to register, please contact Michelle Tierney, RN: (845) 279-5711 ext. 4027
Rain or shine. Hiking trails subject to change upon weather conditions.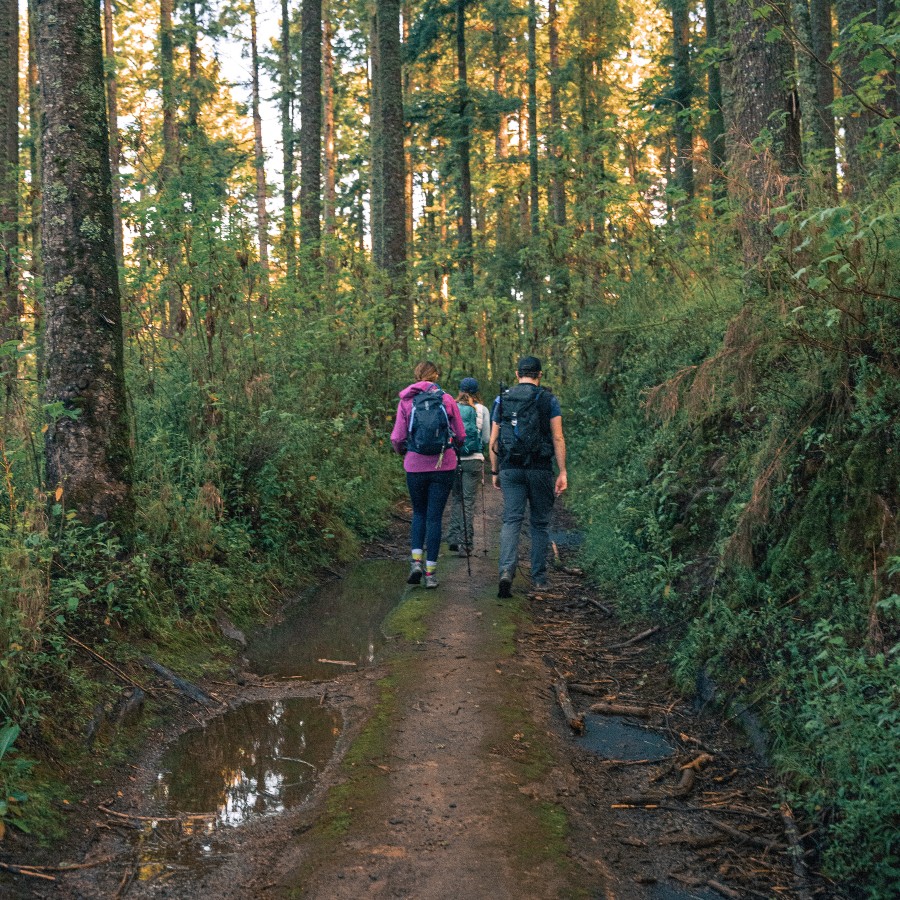 Cancer Support Groups
Young Adult Support Group

Young adults who have been diagnosed with cancer are invited to join us, regardless of their treatment stage or length of survivorship. We prioritize maintaining a safe and accepting space where patients can openly discuss their experiences and difficulties, as well as learn and grow from the wisdom and perspectives of their peers.


Held virtually through Teams, 12-1 pm:

May 31
June 28
July 26
August 30
September 27
October 25
November 29

To register, please contact Elizabeth Lawton, LMSW: (845) 483 -6470 or elizabeth.lawton@nuvancehealth,org

2023 topics and speakers include:

Compression Garments
June 6, 7 pm
Kelly Hochstetler, MOT, OTR/L, CLT

Exercise
August 8, 7pm
Laurie Plaut, MHA, OTR/L, CHT, CLT-LANA

New Research
October 10, 7 pm
Keri Gill-Smith, PT, DPT, CLT-LANA

To register, please email Maire Vetego-Devens at marie.vegeto-devens@nuvancehealth.org

Breast Cancer Support Group - Thriving Together

Open to patients diagnosed with breast cancer; from newly diagnosed to those who have completed treatment.


Held virtually through Zoom, 2-3 pm:

May 12
June 9
July 14
August 11
October 13
November 10

To register, please contact Amanda Miller, LMSW, OSW-C: (845) 214-1838 or amanda.miller@nuvancehealth,org.

Nuvance Health offers weekly midday meditation sessions with Chaplain, Jan Fritzinger.


Join us on Wednesdays, 2 - 2:30 pm:

Dial in: (845) 790-3200
Passcode: 0860816