At Nuvance Health® Putnam Hospital, we prioritize keeping you safe and comfortable as you welcome your new baby. Our obstetricians along with our labor and delivery team are available 24/7; when your baby is ready to arrive, we're here.
Through our alliance with New York Children's Medical Providers Services, P.C., an affiliate of the nationally ranked health system Connecticut Children's, your newborn will be cared for by a team of pediatric specialists in the wellborn nursery.
Birthing Center at Putnam Hospital: Why choose us?
Putnam Hospital is an excellent choice for your family's upcoming birth. You'll be provided with compassionate nursing care and access to supportive care options to make your childbirth experience comfortable and personal. The Birthing Center was recently renovated and includes labor and delivery rooms, an operating suite for cesarean sections, peri- and postpartum rooms and a modernized nursery and nursing station. All of our rooms are private, and the unit is equipped with advanced newborn safety and security systems.
Questions? Learn more about the Birthing Center at Putnam Hospital or call us (845) 279-5711 ext. 2513 | TTY: (800) 421-1220.
Comfortable, private birthing rooms
When it's time to expand your family, rest assured we're here to welcome your new arrival in a safe, private and home-like environment. Our suites are equipped with the latest technology, and our caring team members can connect you to the support you may need, such as breastfeeding support, access to
Maternal Fetal Medicine specialists
and more.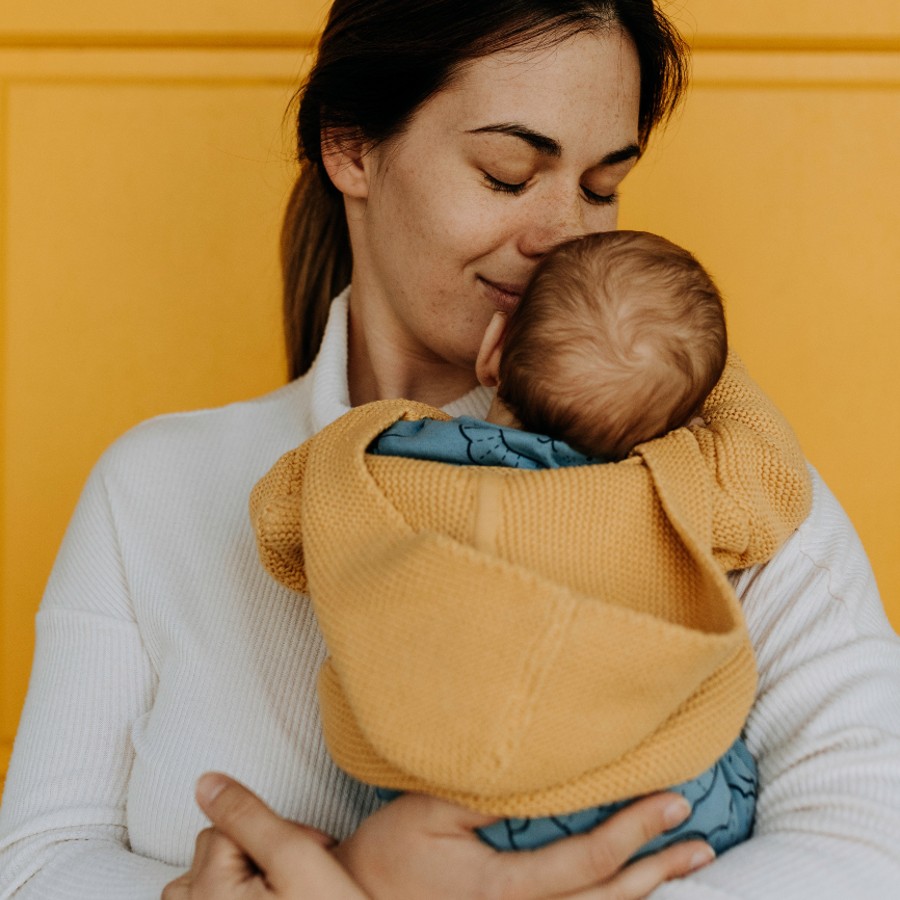 Personalized birth plan
Our care team is here to support your birth plan with a variety of pain management options including medication and anesthesia (epidural), or natural methods if you choose. Our goal is to create a personal and memorable experience for you and your family.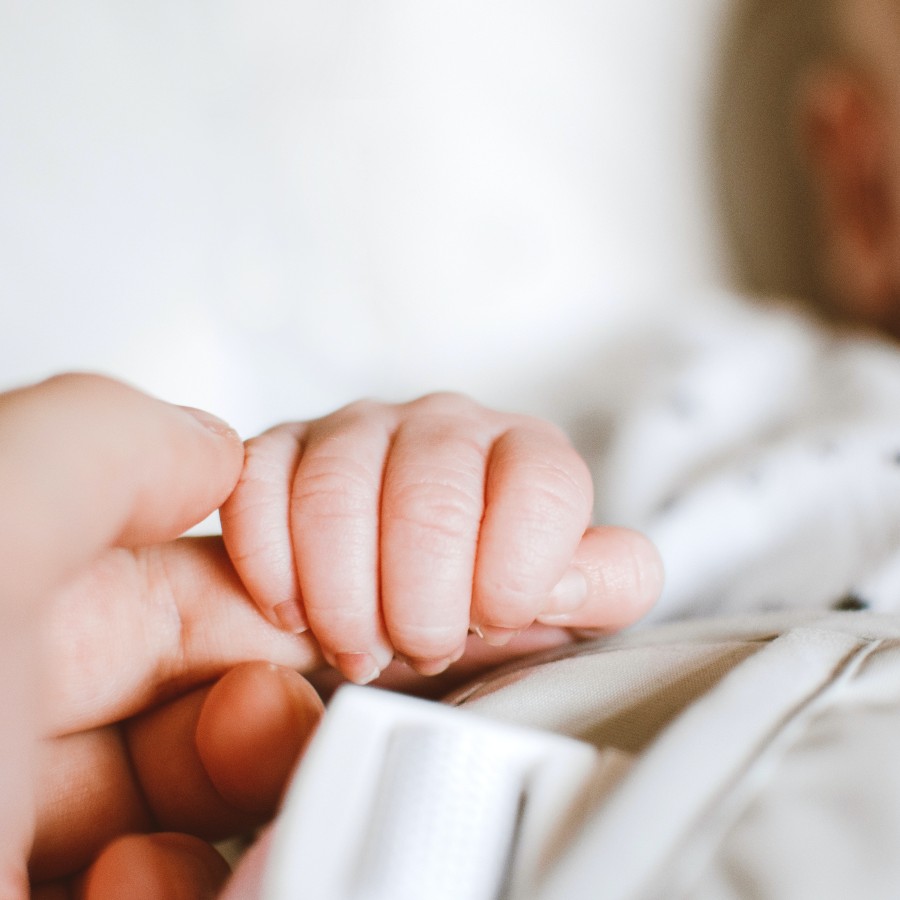 We'll Care For You Like Family
After your delivery, you'll be moved to a private room and have attentive, compassionate nursing care for you and your newborn. Our nurses can also provide education and help support your family.
Specialized breastfeeding support
Through our partnership with the New York State Department of Health, we offer specialized breastfeeding classes and instructors.