Maternity Services
At Nuvance Health, we provide family-centered maternity services. Women receive individualized, comprehensive care at each of our six birthing centers.
Choosing where to deliver your baby is a big decision. Most likely, you're looking for specialists who provide exceptional care with warmth and compassion. At Nuvance Health®, we offer excellent maternity services while empowering you to make the best decisions for you and your baby. Our maternity suites offer privacy and overnight space for a support person.
Learn about our six birthing centers:
Childbirth Classes and Support Services
Families have access to childbirth classes, postpartum support groups and breastfeeding support.
Learn More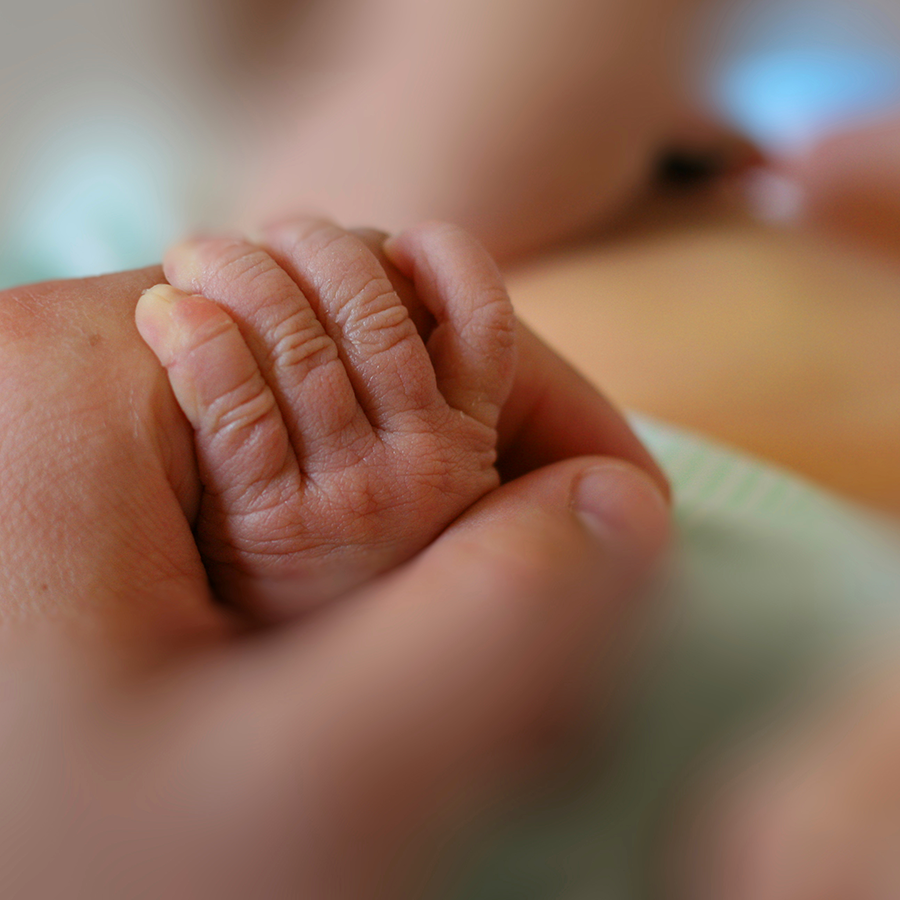 Experienced Providers
Staff in our birthing centers have specialized training in caring for newborns. Many of them have years of labor and delivery experience and know how to intervene for both you and your baby. At every hospital, we aim to provide a comfortable, family-centered birth experience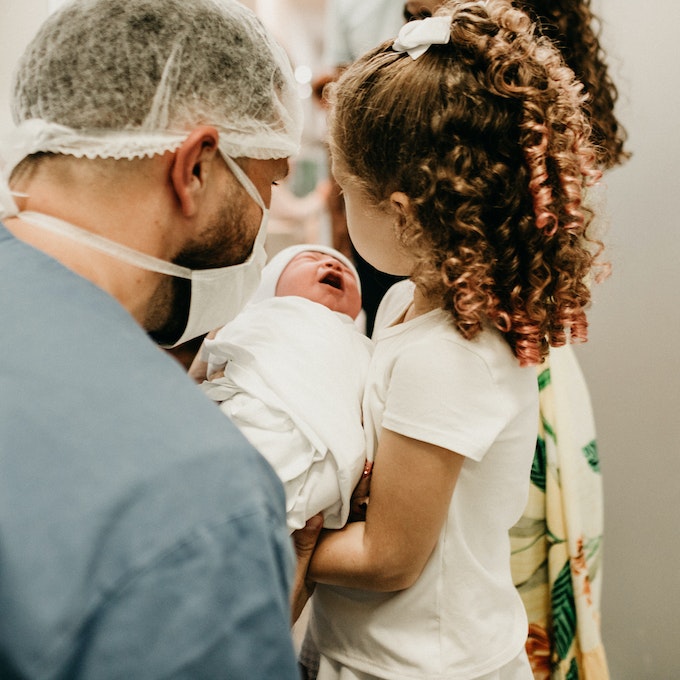 Specialty Care
Through key partnerships with provider groups, families have access to a range of specialty services. We also have three neonatal intensive care units and maternal-fetal medicine specialists for high-risk pregnancies.
Maternity services we provide
Genetic counselors offer tests to assess the health and development of your baby before birth. These specialists consult with you and your partner about test results and potential treatment options, as needed.

Patients at Northern Dutchess and Norwalk hospitals have access to

midwives

who provide full-spectrum prenatal and postpartum care. Midwives aim to help birthing people have a supportive and empowering experience, with an emphasis on each patient's needs and preferences.

Resources for high-risk pregnancies

We have

maternal-fetal medicine specialists

who care for women with high-risk pregnancies. These doctors have extra training and use multiple treatment options to keep both mom and baby as safe as possible.

Three of our birthing centers have Level III neonatal intensive care units (NICUs). Families in these birthing centers have access to specialists from Connecticut Children's who specialize in caring for critically ill or premature newborns.

Childbirth classes and breastfeeding support

We provide an array of

childbirth, breastfeeding and postpartum classes

. Lactation consultants offer breastfeeding support through a mix of one-on-one and group options. Postpartum groups help support new moms both physically and mentally through the "fourth trimester."

Each of our family birthing centers has a virtual tour. These tours can help you become familiar with the many amenities we offer for your comfort and privacy.