LGBTQIA+ Healthcare and Services
Lesbian, gay, bisexual, transgender and queer/questioning (LGBTQIA+) individuals are never alone on their healthcare journey at Nuvance Health®. We create a respectful and affirming environment with consideration to your sexual orientation, gender identity and gender expression.
The healthcare needs of the LGBTQIA+ community are unique, like you. As a result of social and economic factors, many of our community members have a lesser chance of achieving their highest level of health, limiting their quality of life. We remove barriers to quality healthcare so that you can live fully.

Nuvance Health has implemented a comprehensive internal and external Health Equity, Diversity & Inclusion strategy that aims to eliminate such disparities. Whether you are a patient, family member, ally or healthcare professional, we have the programs and information you need to find the right LGBTQIA+ services and support.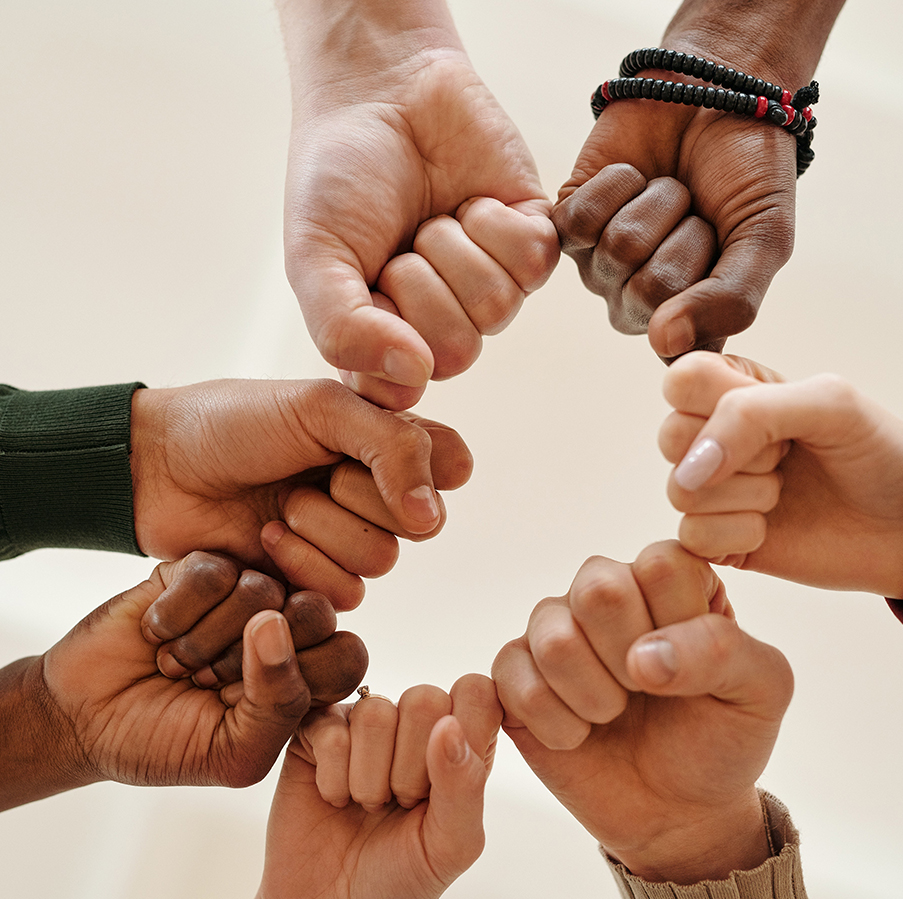 Learn more about our internal and community-facing collaborations to serve our LGBTQIA+ community the best.