LGBTQIA+ Resources and Education
We believe LGBTQIA+ individuals should have equitable access to healthcare, and that includes access to education and resources. Awareness of health disparities and the resources available to LGBTQIA+ communities can help you and your healthcare team improve your experience and health outcomes.
Lesbian and Bisexual Women
Lesbian and bisexual women are part of a diverse community. While all women have specific health risks, lesbian and bisexual women are at a higher risk for certain diseases than other women.

Find information and resources from the CDC, other government agencies, and community partners addressing lesbian and bisexual women's health.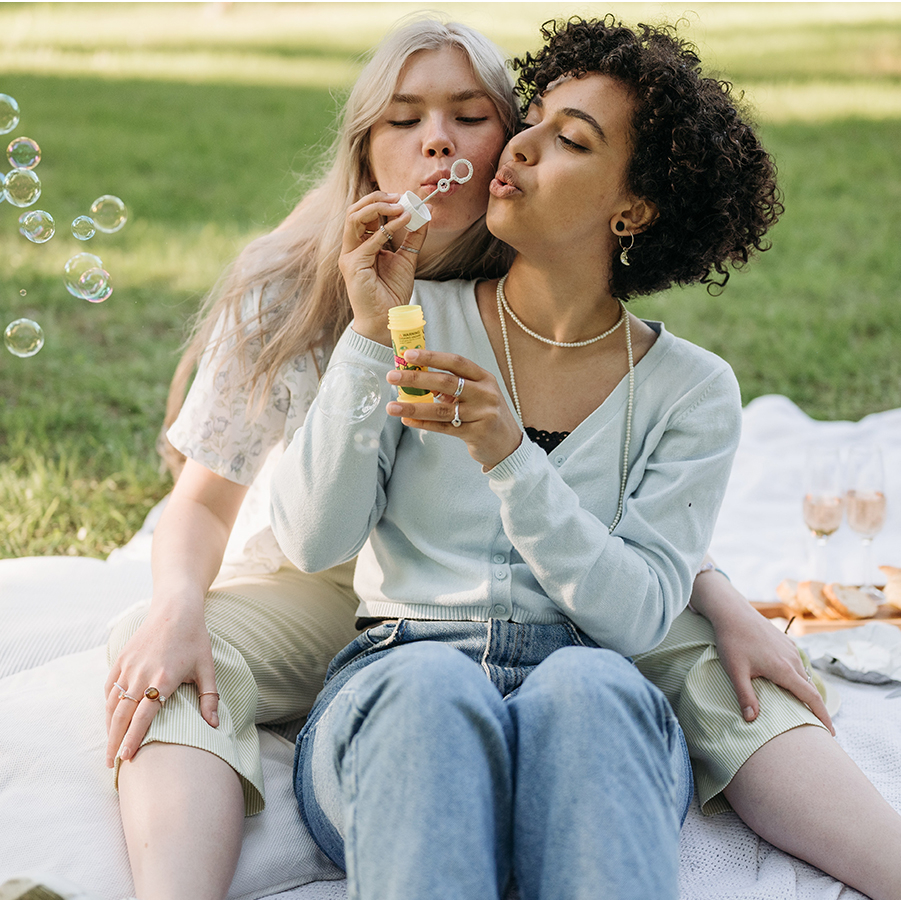 U.S. Government Resources

CDC and Partner Resources
Gay and Bisexual Men
Heart disease and cancer are the leading causes of death for all men, according to the CDC. However, men who have sex with men are additionally affected by higher rates of HIV and other sexually transmitted diseases (STDs), tobacco and drug use and depression. It is essential to understand the health disparities for this population.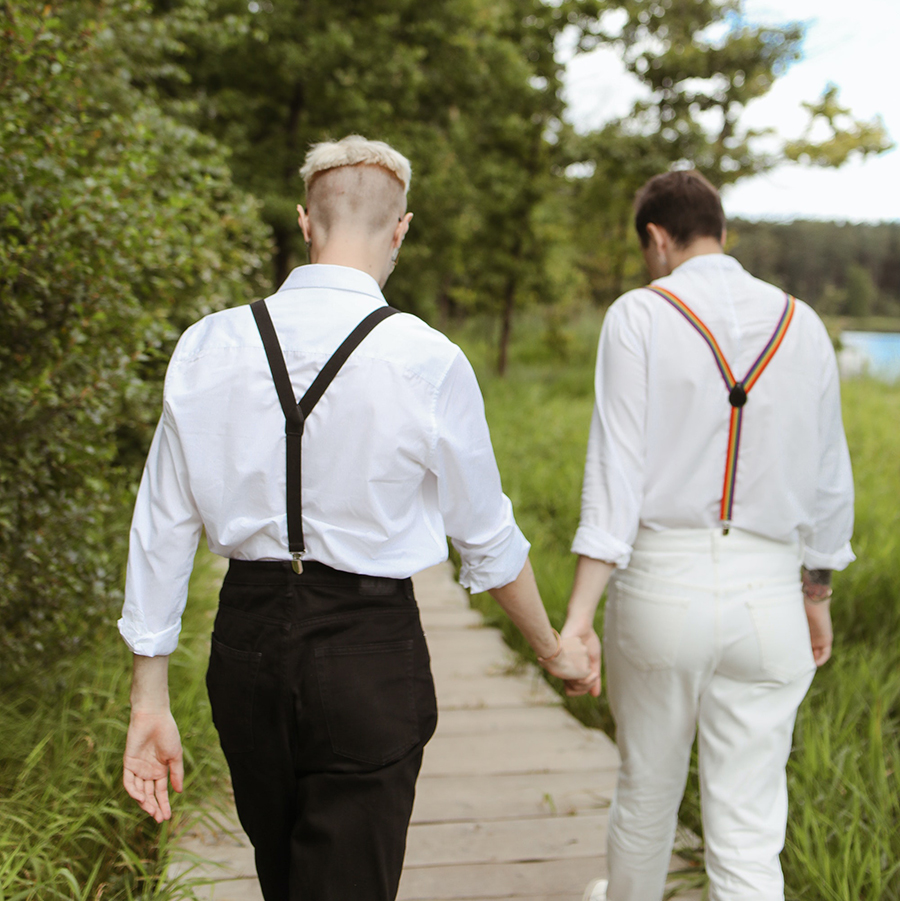 CDC Mental Health Resources
Transgender Individuals
Understanding transgender individuals and their unique health needs is critical to improving health outcomes for this population. Healthcare providers need to learn about the identities, lives and health needs of their transgender patients to provide affirming and effective care.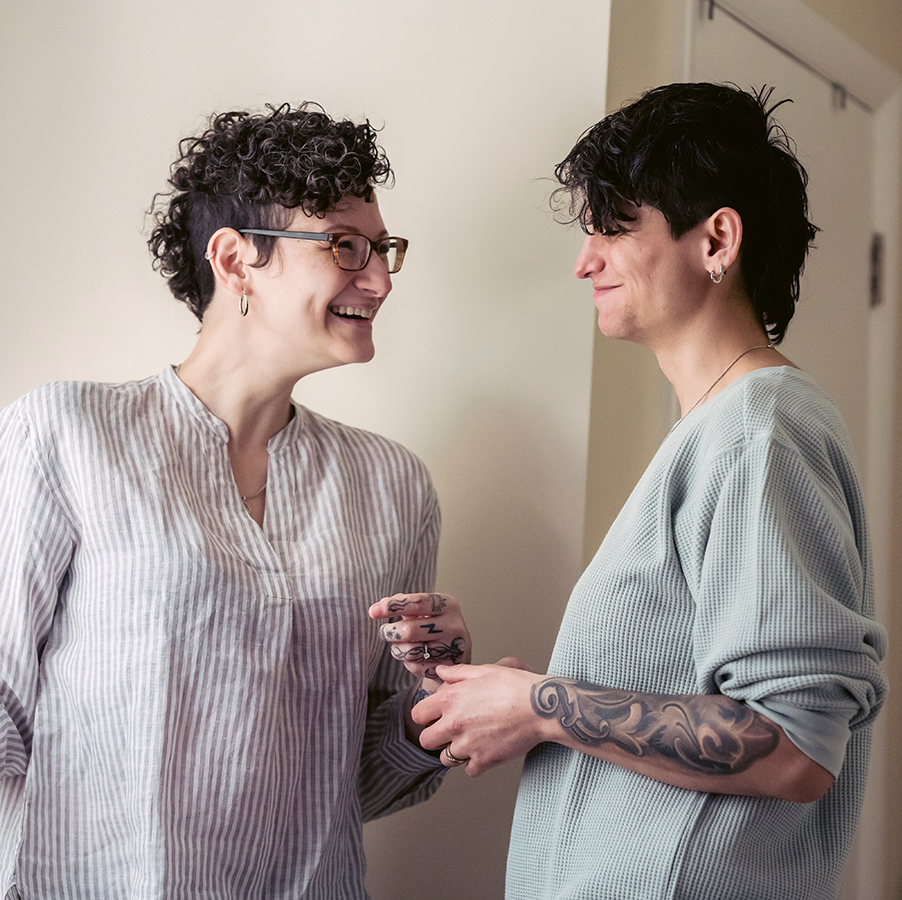 Non-binary Individuals
Non-binary people have gender identities that are neither male nor female. These individuals have unique health needs and encounter health disparities due in part to stigma and discrimination that can limit access to care. The following resources support patients and their healthcare providers in having respectful and affirming conversations.
The health needs of LGBTQIA+ youth can differ from their heteronormative peers, according to the CDC. Many LGBTQIA+ youth face barriers to well-being like bullying and mental health issues that increase their risk for negative health outcomes.
Experiences with Violence

Stigma and lack of social supports for LGBTQIA+ youth can lead to increased risk for experiences with violence, according to the CDC. Violence can include bullying, teasing, harassment and physical assault.


Learn about the effects of violence on education and mental health in the CDC's LGBTQ Youth Programs-At-A-Glance. This robust website also includes advice on what schools and caregivers can do to support LGBTQIA+ youth.

Supporting LGBTQIA+ Youth

A parent or guardian can support and play an active role in the health of LGBTQIA+ youth in their care. Find resources for LGBTQIA+ youth and their support groups on the

CDC's webpage

.

Additional Resources for Healthcare Professionals
Below are resources and publications for clinicians, researchers and other health professionals related to LGBTQIA+ health.
The inclusion of any organization on this list is not an endorsement by Nuvance Health® of such entity's clinical offerings or quality of services. All information posted is from publicly available resources and Nuvance Health has no financial relationship with, nor receives any monetary benefit from, any organizations included above.