Community Benefit
At Nuvance Health™, we are not only your caregivers — we are also your friends, family and neighbors. Through our community benefit initiatives, we aim to increase well-being for everyone.
We assess our region's health needs and create improvement plans designed to address identified health needs and improve wellness. Nuvance Health publishes all current assessments and improvement plans, as well as previous plans.


Community Health Survey
Nuvance Health is conducting a Community Health Needs Assessment (CHNA).

Please share your feedback on the health and wellness of your community by completing this 10-minute survey. The survey will ask questions about what you think are the most important health issues in your community and what matters most to you. We appreciate your participation.
Take the survey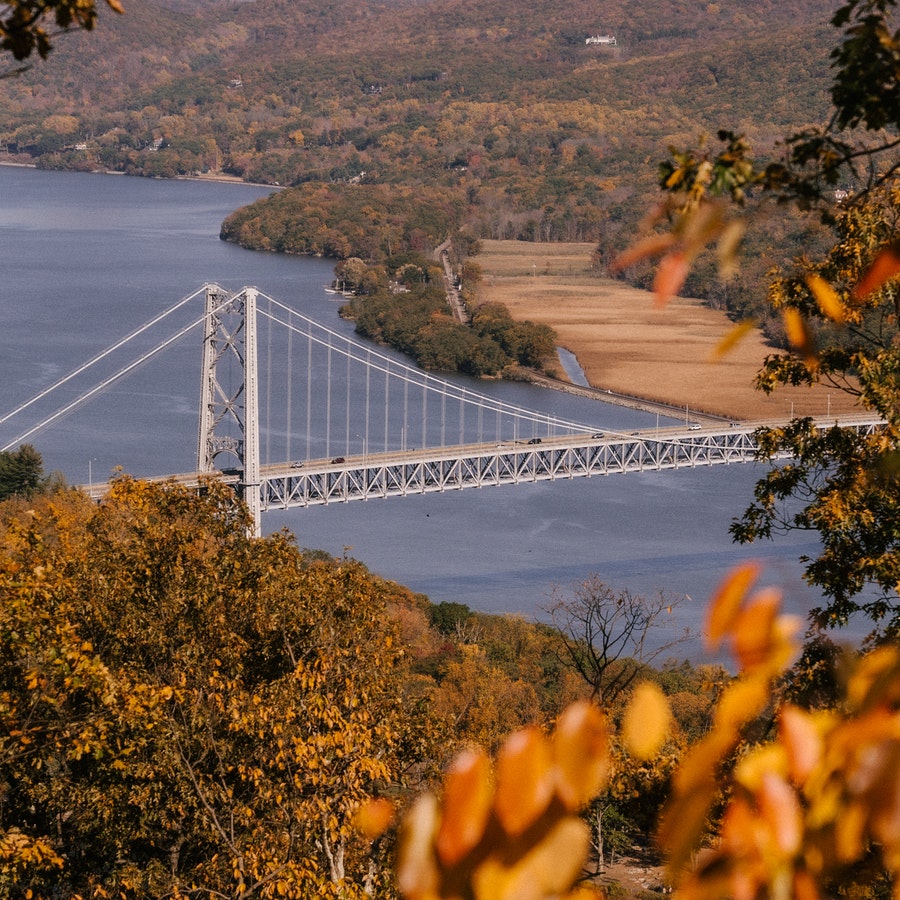 What is a health needs assessment?
A health needs assessment is a survey to identify the health priorities of a community. Every three years, we review and refresh these assessments to learn more about how we can build a healthier community.
What is a community service or improvement plan?
Based on the results of the needs assessment, we write Improvement Plans (CHIP) or Community Service Plans (CSPs). These documents outline what strategies we intend to use to improve overall health in the communities where we live and work.
Community Health Needs Assessments and Improvement Plans
We share our most recent Community Health Assessments and Improvement Plans with the public. We also regularly update the Department of Health on our progress and priorities.
Current plans include:
Relevant county and state community health plans include:
Community service plans from past years include:
Nuvance Health Strategic Plan
Nuvance Health combines "new" and "advance" in its name. We are building upon the legacy organizations while coming together to implement a new shared purpose.
In accordance with the agreed settlement conditions set forth by the state of Connecticut, we welcome the communities we serve to view our strategic plan. This is our vision through 2025—a vision that includes leading technology, improved facilities and the full spectrum of excellent care, delivered with compassion: