Danbury Hospital Intensive Outpatient Behavioral Health Programs
For individuals who need a deeper level of care, but are well enough to live at home, Danbury Hospital, part of Nuvance Health™, offers Intensive Outpatient Programs. Options include support groups, symptom management, relapse prevention and therapy to meet your needs.
Behavioral Health Intensive Outpatient Program
The Behavioral Health Intensive Outpatient Program (BHIOP) is geared for individuals with more serious mental health conditions. Recovery is the primary focus for those needing more than outpatient treatment. Those who are coming back into the community from a psychiatric hospitalization and referred from an outpatient provider to avoid hospitalization are welcome. The BHIOP offers treatment to develop coping methods that help prevent relapse and improve the ability to cope with stress.


Monday, Tuesday, Thursday: 9:30 am to 12:30 pm
Phone: (203)791-5185
Contact Us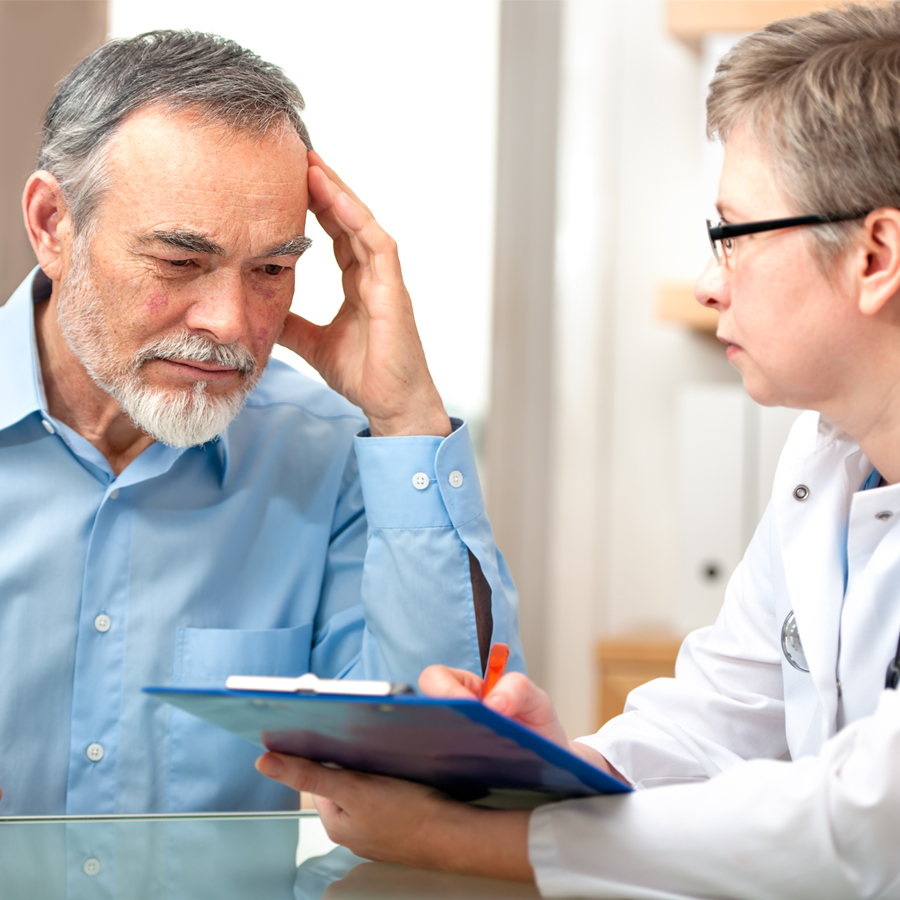 Day Intensive Outpatient Program
The Day Intensive Outpatient Program (IOP) runs Monday - Friday, 9:30 am to 12:30 pm. In this program, you will receive two daily skill sessions, one open therapy session and one medication consultation each week, geared to your individual needs. Case management and referral services are provided to patients in our care.
The modality of treatment in this program is Dialectical Behavior Therapy Skills Training and t
here are four DBT modules - one is reviewed each week. These modules are:
DBT Mindfulness Skills
You will learn to utilize specific mindfulness skills to live life on life's terms. There are two core mindfulness skills: What I need to do to be mindful and How I do it? DBT mindfulness teaches you to live a life of participation: non-judgmentally and effectively. Using your Wise Mind in your daily life.

DBT Emotion Regulation Skills
You will learn to utilize coping skills which enhance your ability to regulate your emotions. Imagine processing emotions in a regulated manner without judgment or criticism. Imagine managing anger, sadness, fear, guilt, shame, and resentment. Imagine quieting your body and mind. DBT Emotion Regulation Skills will teach you skills so to help you accomplish this.
DBT Interpersonal Effectiveness Skills
You will learn to communicate effectively, asking others for what you need in relationships. Whether it is with an acquaintance, a friend, or a family member, effective communication is at the core of DBT Interpersonal Effectiveness skills.
DBT Distress Tolerance Skills
You will learn to manage distress, live life on life's terms, and radically accept distressing situations. Imagine living life with the ability to manage difficult situations. Imagine tolerating distress without acting in a self-destructive manner. DBT Interpersonal Effectiveness skills will teach you how to manage distressing situations.

The ultimate goal of DBT treatment is to Build a Life Worth Living.

You will learn skills in this DBT program which will help you to begin this journey. Contact us: (203) 791-5186
Dual Diagnosis Intensive Outpatient Program
The Dual Diagnosis IOP focuses on assisting individuals with maintaining or gaining sobriety, abstinence and stabilization of mental health conditions. Patients are encouraged to attend the program to support their recovery. Cognitive Behavioral Therapy (CBT) is utilized to address triggers and stressors thereby preventing relapse and mood instability and a motivational approach is used to support individuals in attaining their goals.

Monday, Wednesday, Friday: 9 am - 12 pm
Phone: (203) 791-5160

Contact Us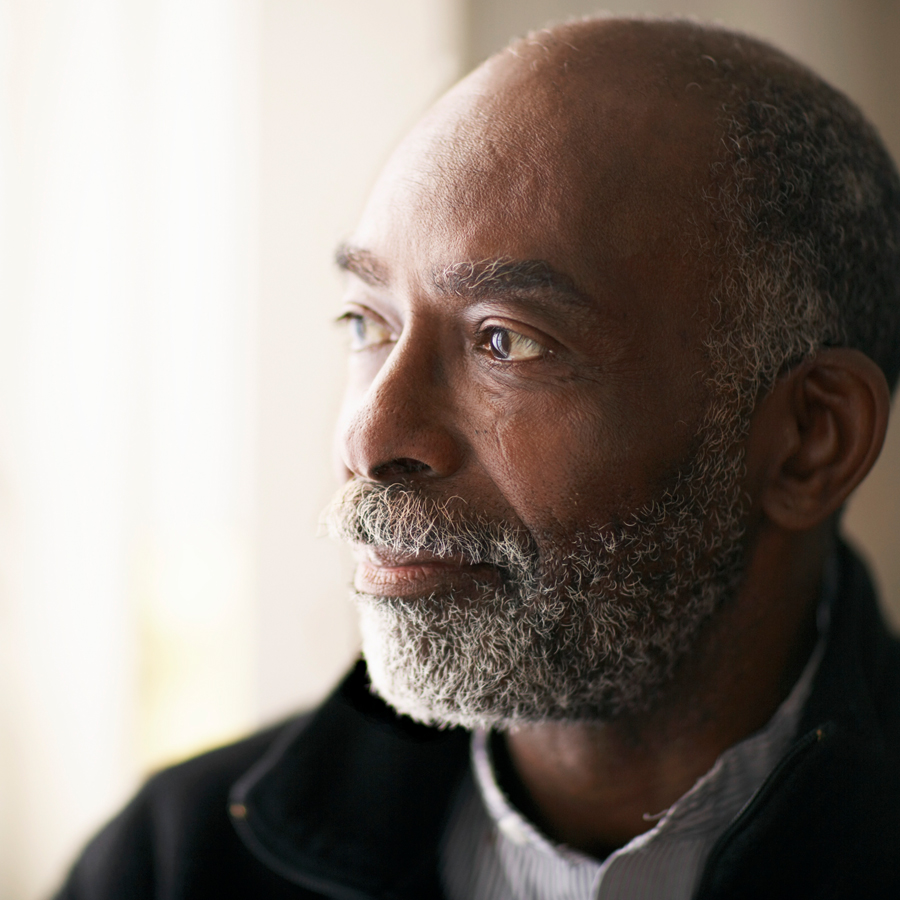 Partial Hospital Program
The Partial Hospital Program has been offered since 1978 and
is run in conjunction with the
Day IOP.
Whether admitted to Day IOP or PHP level of care, the treatment modality used is Dialectical Behavior Therapy (DBT).
If admitted to PHP, you will receive two skill training sessions, one open ended session, and one individual session each day.
This program is geared toward the treatment of individuals with mood disorders, anxiety disorders, and personality disorders.


Monday - Friday, 9:30 am - 1:30 pm
Phone: (203) 791-5186
Contact Us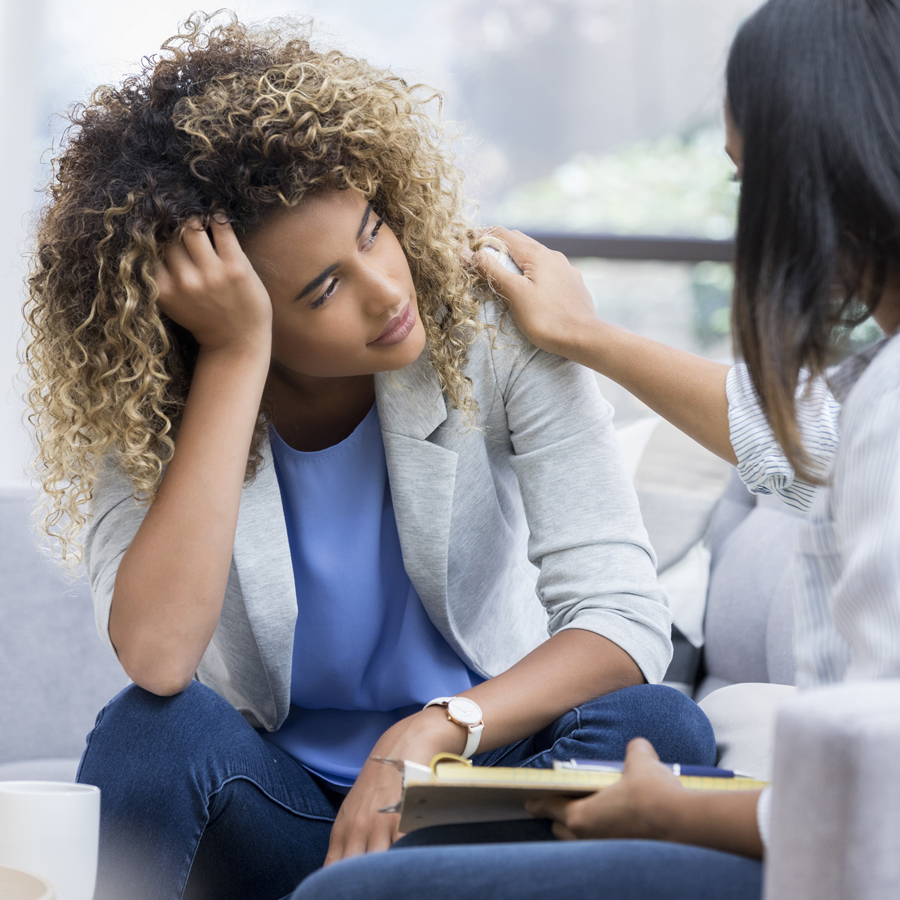 Child and Adolescent Treatment Services
CCATS
is an Intensive Outpatient Program (IOP) that helps adolescents and their families with managing:


Depression, anger, and anxiety

Family and school issues
Secondary substance use issues
Self-injurious behaviors and thoughts of suicide
Social/friendship issues
Gender Issues
Medication evaluation/management while attending CCATS
Monday, Wednesday, Friday: 1 - 4 pm
Phone: (203) 791-5110
Contact Us