Patient-to-Patient and Family-to-Family Volunteer Emotional Support Program
Help from someone who has been there
You've gotten the diagnosis and hoped to have someone supportive to talk to. Or perhaps now you want to pay it forward. Make a difference in the life of someone who may be struggling. Give support, get support.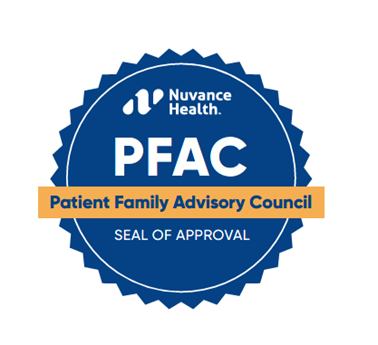 What is a peer-to-peer supporter?
Peer-to-peer supporters are people who have "been there." They are empathetic and compassionate, working with those who have similar life circumstances to their own. Although the experience of one person can never be exactly the same experience as another, having someone to relate to can be incredibly supportive and reassuring. A peer-to-peer supporter, using the appropriate skills, can help an individual navigate their health journey from a physical, emotional and spiritual perspective.

Peer-to-peer supporters are active listeners who can help you facilitate self-exploration and decision-making. They are not acting in the role of a therapist or professional counselor, but they have received specialized training to assist them in helping others think through and reflect on problems they may be experiencing. Peer-to-peer supporters have the capability to provide patients or family members with any of the following:
Connections with others who understand what you may be going through
Awareness of available resources that support self-empowerment and self-advocacy
A role model who has made a personal adjustment to illness and the resulting life changes
Encouragement on how to maximize one's quality of life
Information about Nuvance Health, and how to navigate the health care system
Personal knowledge of the Peer Supporter's experience as a patient or family member
How can I partner with a peer-to-peer supporter?
If you are interested in partnering with a peer supporter, please contact us and a member of our Volunteer Services team will assist you with the resources you need. Within two business days, you will receive a call or email pairing you with a volunteer who has experienced a similar diagnosis or has been a caregiver for someone with shared experience. Volunteers are specially trained to serve as a calming presence.
Connecticut: (203) 739-4411 / TTY: (800) 842-9710
New York: (845) 230-1417 / TTY: (800) 421-1220


You can also reach out via email at: peersupportvolunteer@nuvancehealth.org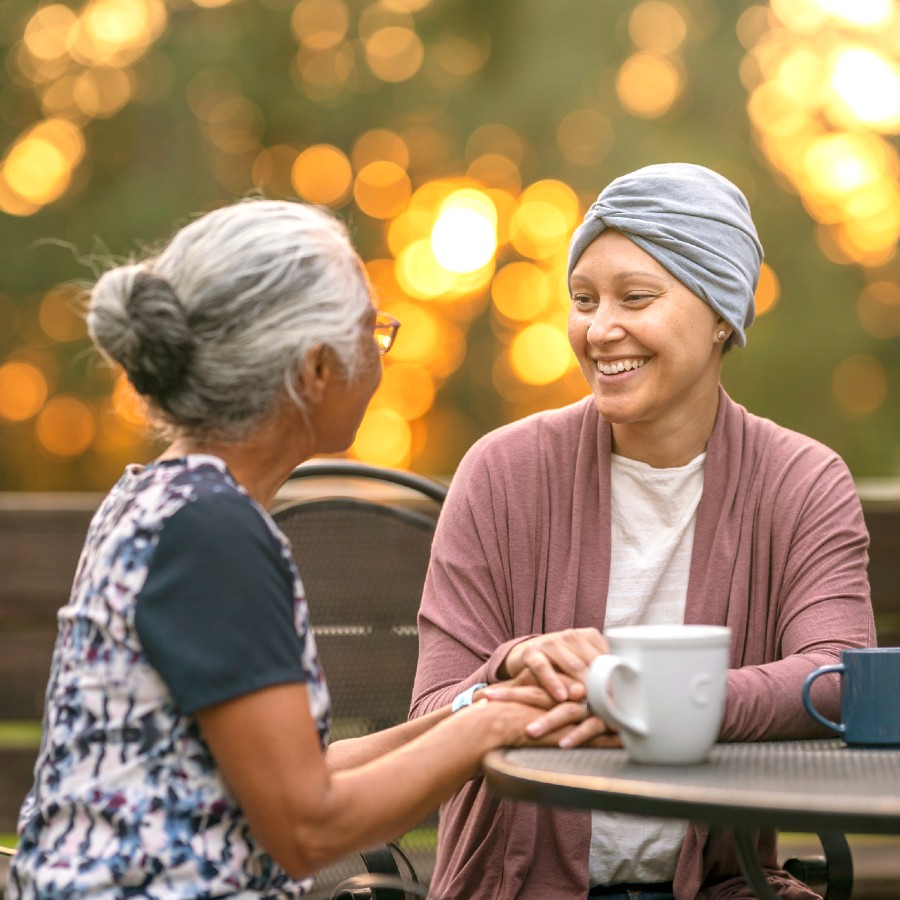 What should I expect once matched with a peer-to-peer supporter?
A volunteer with shared experiences who will help you to navigate the healthcare system
Appropriate information and resources specific to your medical condition or you if you are the caregiver
The sharing of the volunteer's own experience while balancing that with others' experiences and the unpredictability of living with the illness
Advice on formulating and prioritizing a list of concerns and questions for your medical team
Comfort in knowing that you have support, and you are not alone


How do I become a peer-to-peer supporter?
Complete a Nuvance Health volunteer application online
Fulfill all mandated health requirements before being accepted into the program
Complete a criminal background check
Graduate from the Nuvance Health Volunteer Services Department and Peer-to-Peer Support Training Program
Establish contact with your partnered patients and family members or designated caregivers
Be at least 18 years of age
One year post-diagnosis


Responsibilities
Attend briefings and debrief with an interdisciplinary team of Nuvance Health staff
Make at least a six-month commitment to volunteer
Participate in ongoing educational opportunities