In addition to connecting promising and passionate educators through cohort membership in the Academy, the Patricia A. Tietjen, MD Teaching Academy regularly hosts public events designed to nurture the love for lifelong learning across Nuvance Health. We invite you to join us at one of our upcoming events and to explore our video library of past gatherings which continue to educate and inspire. We look forward to seeing you soon!
Patricia A. Tietjen, MD Teaching Academy Grand Rounds
June 30, 5:30 pm
In person presentation and reception* at the John C. Creasy Auditorium, Danbury Hospital
Guest Speaker: M. Patricia Rivera, MD
Professor of Medicine
Division of Pulmonary and Critical Care Medicine
Director, Multidisciplinary Lung Cancer Screening Program
Co-Director, North Carolina Lung Screening Registry
Co-Director, UNC Lineberger Lung Cancer Screening Initiative
University of North Carolina at Chapel Hill
*Grand Rounds will also be live streamed to the Nuvance Health hospitals.

Register here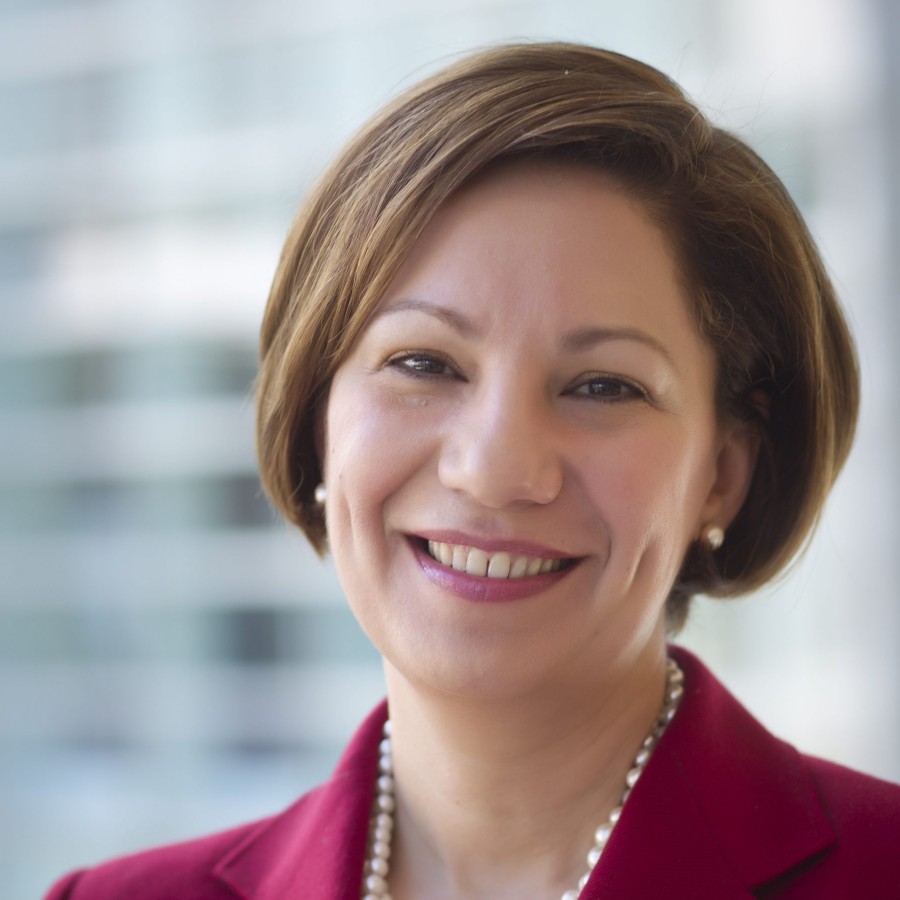 Lunch & Learn!
Check back for details on the next Lunch and Learn! event.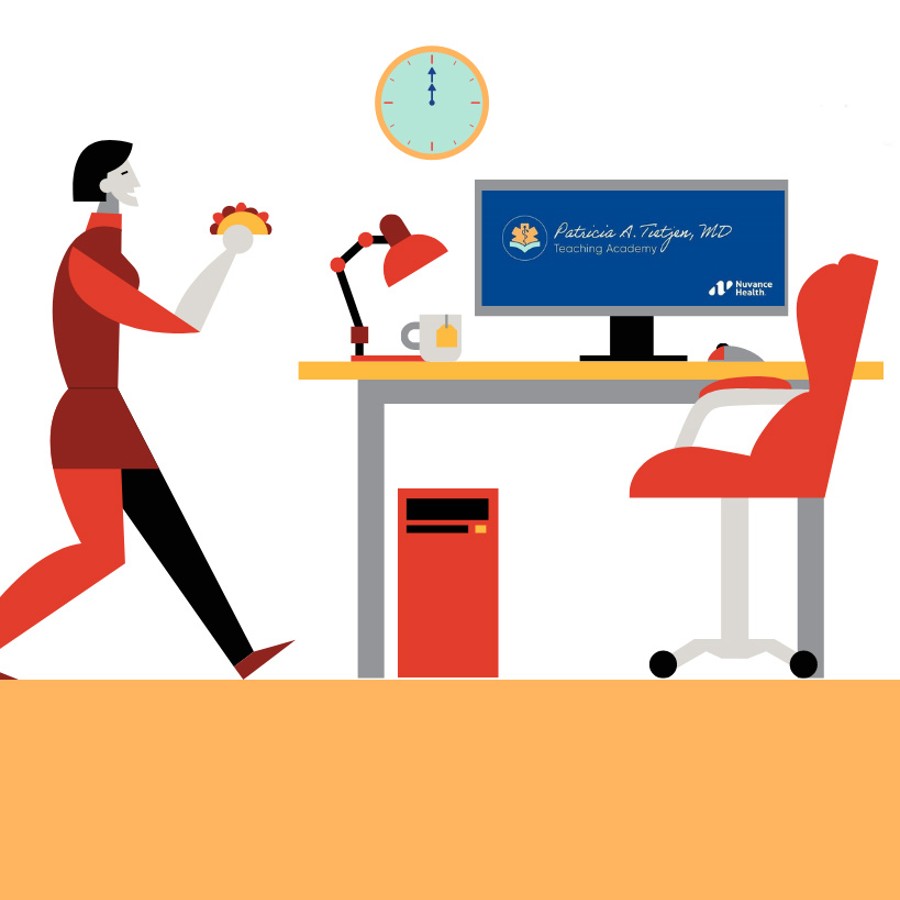 Recorded Events
Full video library
Lunch & Learn! is an initiative of the Patricia A. Tietjen, MD Teaching Academy to promote learning and connection in the larger Nuvance Health Community.