If you are interested in learning more about losing weight through the treatment options we offer, including bariatric surgery and medical weight loss, watch the online seminar to take the first step.


Start your weight loss journey with our online seminar
You'll see how our comprehensive program can help patients succeed at long-term weight loss by offering:
- Trusted surgeons
- A team of weight loss specialists
- Extensive support resources
- Weight loss surgery options including: gastric bypass, gastric sleeve, gastric balloon and bariatric revision surgery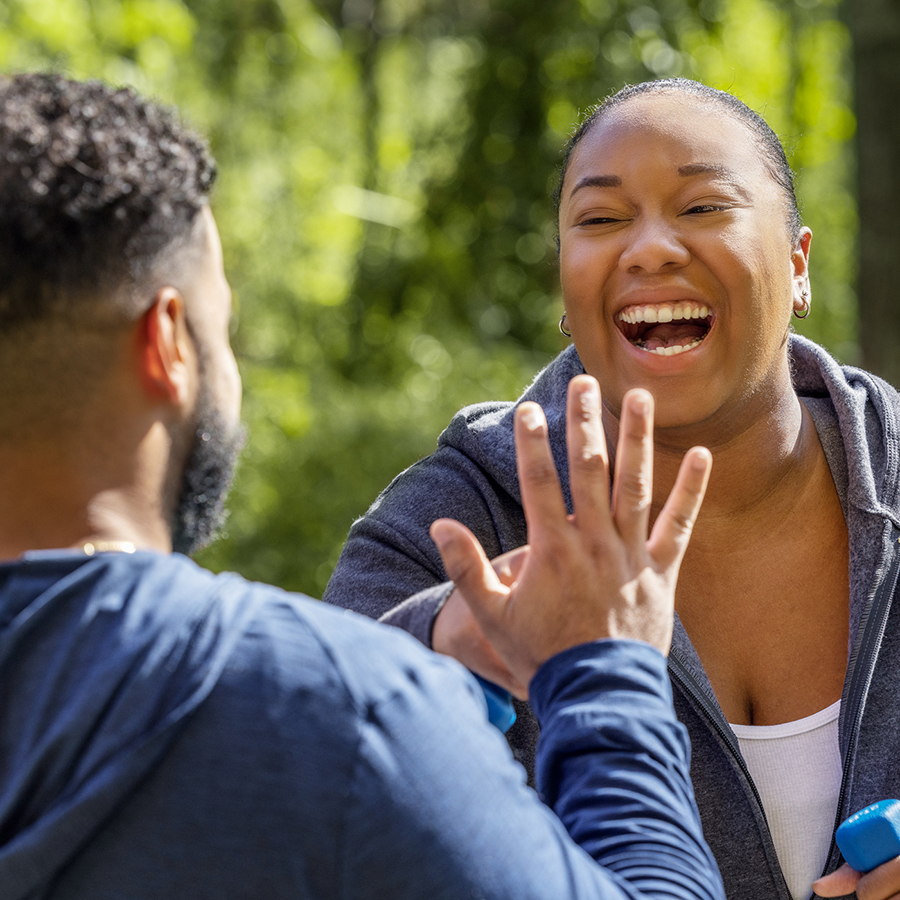 Complete the registration form below to watch the online seminar. You can choose a hospital location and provider when you register and a surgical coordinator will follow up with you after you complete the seminar.


We encourage you to watch the entire seminar, which is only about 30 minutes. It has great information to help you make this important, life-changing decision. The team will be happy to answer any questions you have at your first consultation.

We look forward to helping you achieve weight loss, maximize your health and get back to living the life you love.
Please Note: Currently we are experiencing technical difficulties with our online seminar in the Internet Explorer browser. Please use one of the following browsers to view the online seminar: Google Chrome, Fire Fox, or Safari.

Questions
Northern Dutchess Hospital
(Rhinebeck, NY)

Putnam Hospital
(Carmel, NY)

Norwalk Hospital
(Norwalk, CT)

Danbury Hospital
(Danbury, CT)