COVID-19 Updates and Resources
Stay up to date on the latest developments on COVID-19-we're your community resource
Experiencing Symptoms? Find Care Now

Have a Telehealth Visit to get advice from a Nuvance Health doctor, including access to testing. Quickly schedule a primary care appointment if you are experiencing symptoms of COVID-19, such as fever or chills, cough, shortness of breath or difficulty breathing, fatigue, muscle or body aches, headache, new loss of taste or smell, sore throat, congestion or runny nose, nausea, vomiting or diarrhea.


We're all in this together
Nuvance Health is committed to providing excellent care to you and your family. We've been working through the pandemic to care for you and your neighbors and will continue to do so.

These challenging times require our care team members to provide undivided attention to our sick and critically ill patients. Help us to fight the COVID-19 pandemic. Here's how you can help.
If you are experiencing a medical emergency including chest pain, severe shortness of breath, lethargy or confusion, please dial 911 or

visit your local emergency room

.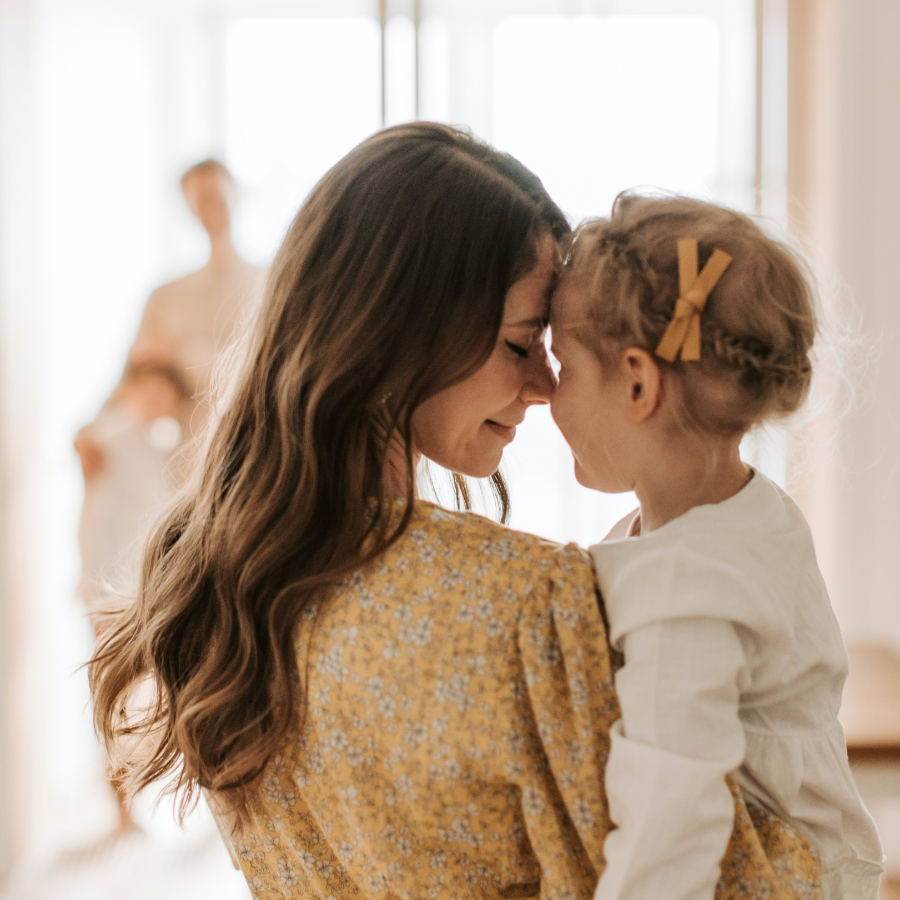 Vaccine Resources and FAQs
Have questions about COVID-19 vaccines? Check out information from trusted sources.
Visitation Policy
To ensure a healthy and safe environment for our patients, staff, and visitors during the COVID-19 pandemic, Nuvance Health has updated its visitation policy. These guidelines will help you prepare for your next visit to a Nuvance Health hospital or facility.
Do you or a loved one need a COVID-19 test? We published the cash price for COVID-19 diagnostic tests. This is the cost you may have to pay for a COVID-19 test. The actual cost may be different for different people.