COVID-19 Updates and Resources
Stay up to date on the latest developments on COVID-19-we're your community resource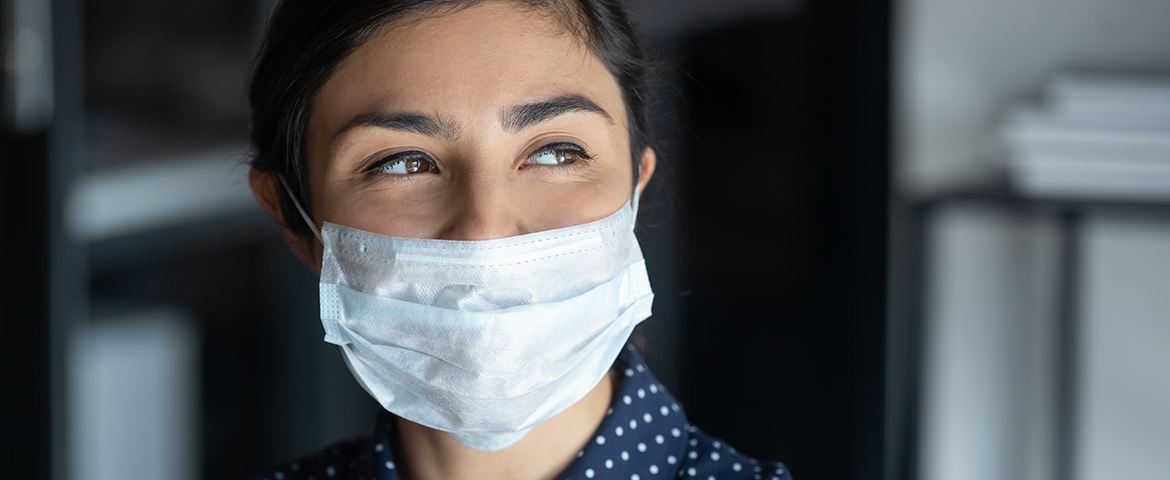 Visitor Policy
To ensure a healthy and safe environment for our patients, staff, and visitors during the COVID-19 pandemic, Nuvance Health has implemented a visitation policy. These guidelines will help you prepare for your next visit to a Nuvance Health hospital or facility.
Vaccine Resources and FAQs
Have questions about COVID-19 vaccines? Check out information from trusted sources.
Do you or a loved one need a COVID-19 test? We published the cash price for COVID-19 diagnostic tests. This is the cost you may have to pay for a COVID-19 test. The actual cost may be different for different people.
COVID Recovery Program
The Nuvance Health COVID Recovery Center is dedicated to treating patients with persistent symptoms post COVID-19 infection.
Learn More