Bringing specialty care closer to you
See specialists virtually on the campus of Sharon Hospital
Call (833) 225-4170
Nuvance Health is committed to enhancing access to specialty care in the community you call home. The Virtual Health Office on the campus of Sharon Hospital brings the specialty care you need, closer to you. The Virtual Health Office connects specialists to you using HIPAA-secure videoconference technology in a private patient exam room, on the campus of Sharon Hospital. You have easy access to pre- and post-visit care, including imaging and labs.
What is the virtual health office at sharon hospital?
If the clinical care you need is not available onsite at Sharon Hospital, you and your family have access to a network of specialists through Nuvance Health. The Virtual Health Office connects you to these Nuvance Health specialists easily right from Sharon Hospital – using computer and video technology. A care team member is there with you to help you connect with the doctor and will assist with pre- and post-visit care.
The Virtual Health Office is located in the general surgery suite near Sharon Hospital's rear entrance, under the blue awning.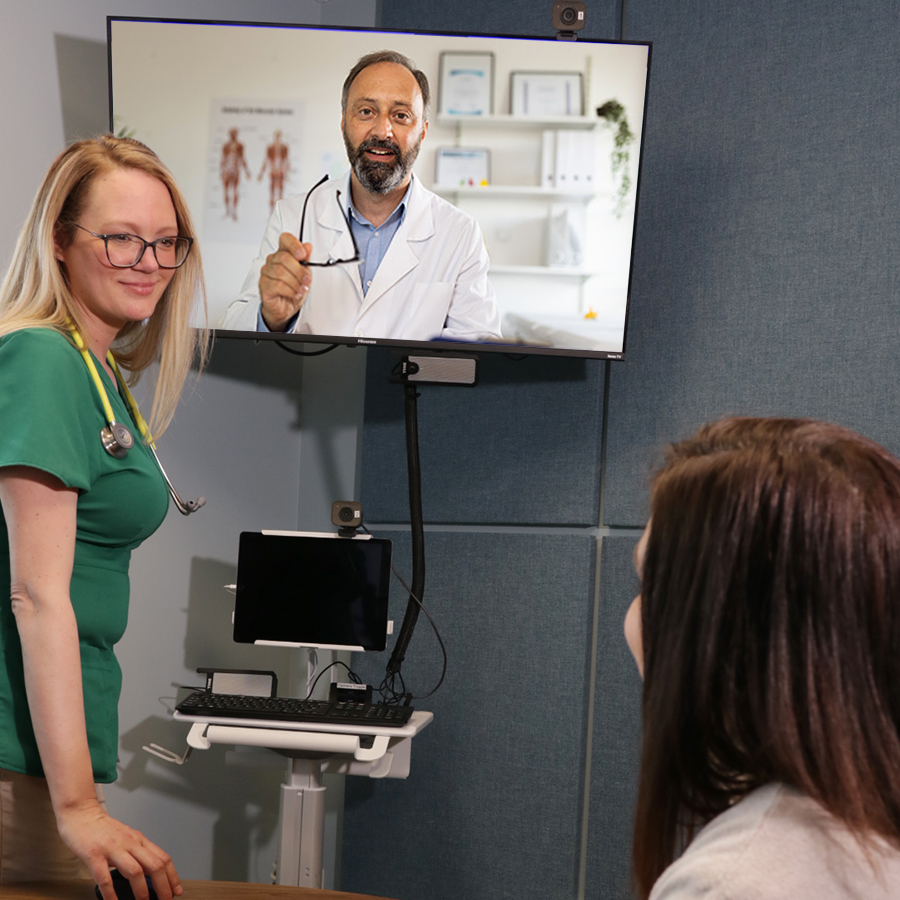 What Specialists can I See at the Virtual Health Office?
Specialty services available include:
Infectious disease

(Consultation for patients newly discharged from the hospital including wound infection, Lyme disease or MRSA)

Neurology

(Evaluation for neurological concerns and post-stroke follow ups)

Rheumatology

(Autoimmune conditions and follow up visits)

Endocrinology

(Diabetes care and education as well as thyroid disease)

Medical oncology

(consultations and follow up visits for cancer treatment or hematology disease)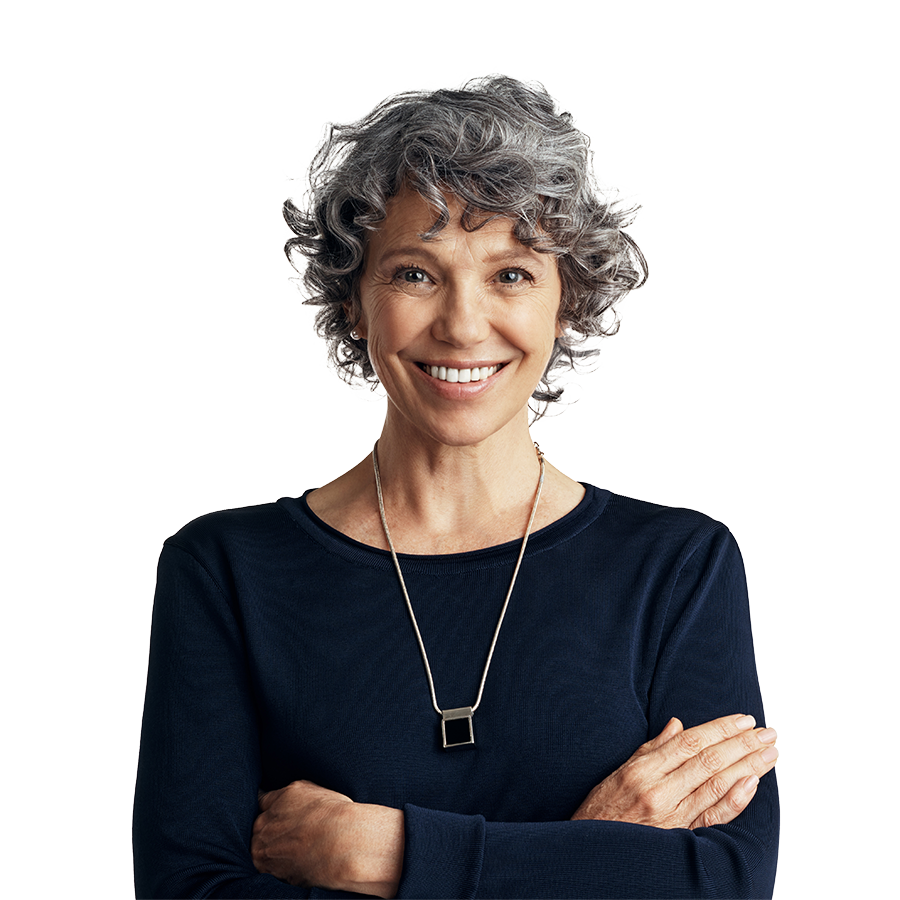 How do I make an appointment?
To schedule an appointment, call (833) 225-4170 TTY/Accessibility: (800) 842-9710 (Monday–Friday, 9 am to 5 pm)

If a physician referred you to the Virtual Health Office, you will receive a phone call to schedule your appointment. A scheduler will book your visit. Once you arrive, a care team member will help you log in to computer for your telehealth visit.