To our patients and valued community members: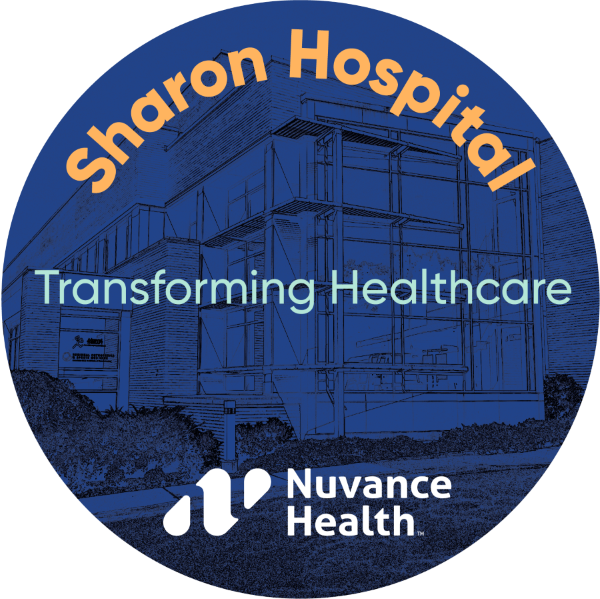 Thank you for visiting the Sharon Hospital Transformation webpage, where you can find the most accurate and up- to-date information about Sharon Hospital's vibrant future.
The latest updates are listed below – please read our
FAQs
for more information.

Our Emergency Department is open 24/7/365.
Our Emergency Department team remains ready to serve all our community's urgent needs, just as we always have. There are no planned changes to the hours or services offered in our Emergency Department.


We are expanding access to primary care in our region.
Hired two new primary care clinicians and continue our recruitment efforts
Partnered with the Torrington-based Federally Qualified Health Center to bring expanded access to care through its mobile wellness van in Sharon Hospital's parking lot, one day a week
Opened the Telehealth Kiosk at Sharon Hospital, where patients with limited internet access can attend telehealth appointments with their clinician

Regulatory Updates:
Connecticut's Office of Health Strategy (OHS) is reviewing Sharon Hospital's application regarding the proposed consolidation of the essential care currently offered in our ICU into a new Progressive Care Unit. We are currently responding to completeness questions, a standard step in the CON process. Sharon Hospital will continue providing the vast majority of our current services—including ventilation and telemetry monitoring—in this new unit, while more effectively assigning our space, staff and resources.
OHS recently marked Sharon Hospital's Certificate of Need application to close Labor and Delivery "complete" after one round of completeness questions. As a next step, OHS will reach out to schedule a hearing. We expect them to reach out within the coming weeks.


Watch our video to learn more about the teams of Sharon Hospital and the vibrant communities we serve in the northwest corner of Connecticut.

Sharon Hospital Frequently Asked questions
Learn about Sharon Hospital's transformation plan through our frequently asked questions.
Read our FAQs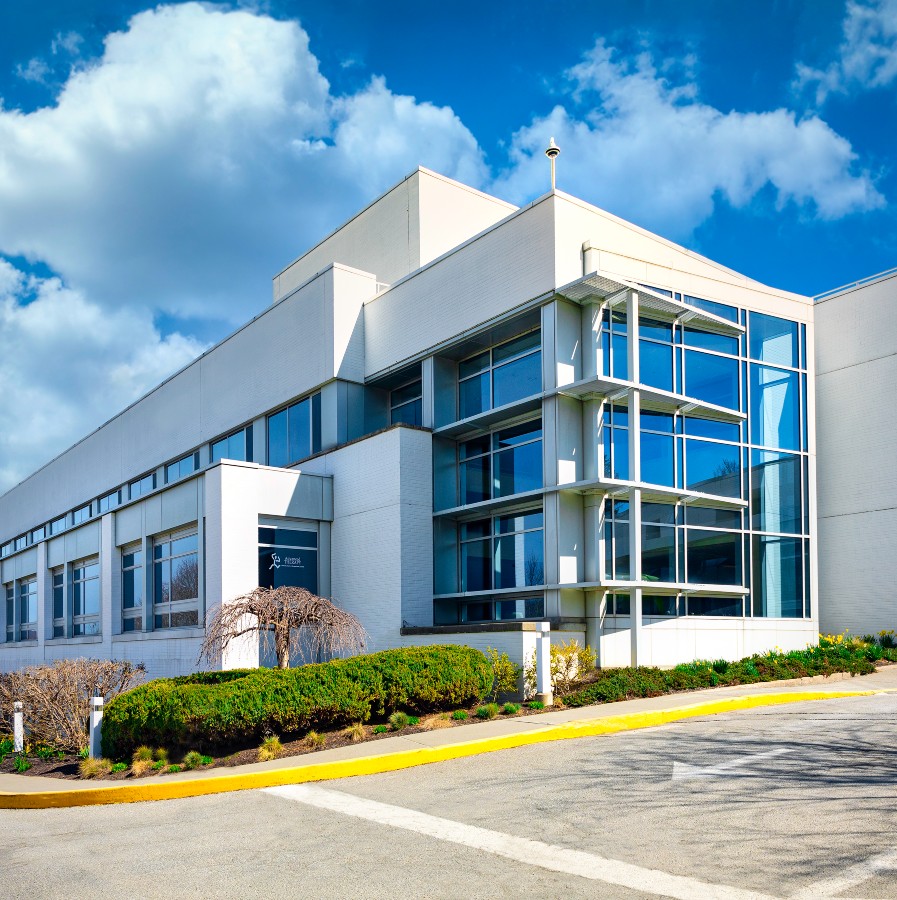 Sharon Hospital Transformation Presentation
Learn about important updates at Sharon Hospital regarding new investments and transformative plans for the future.

Download Here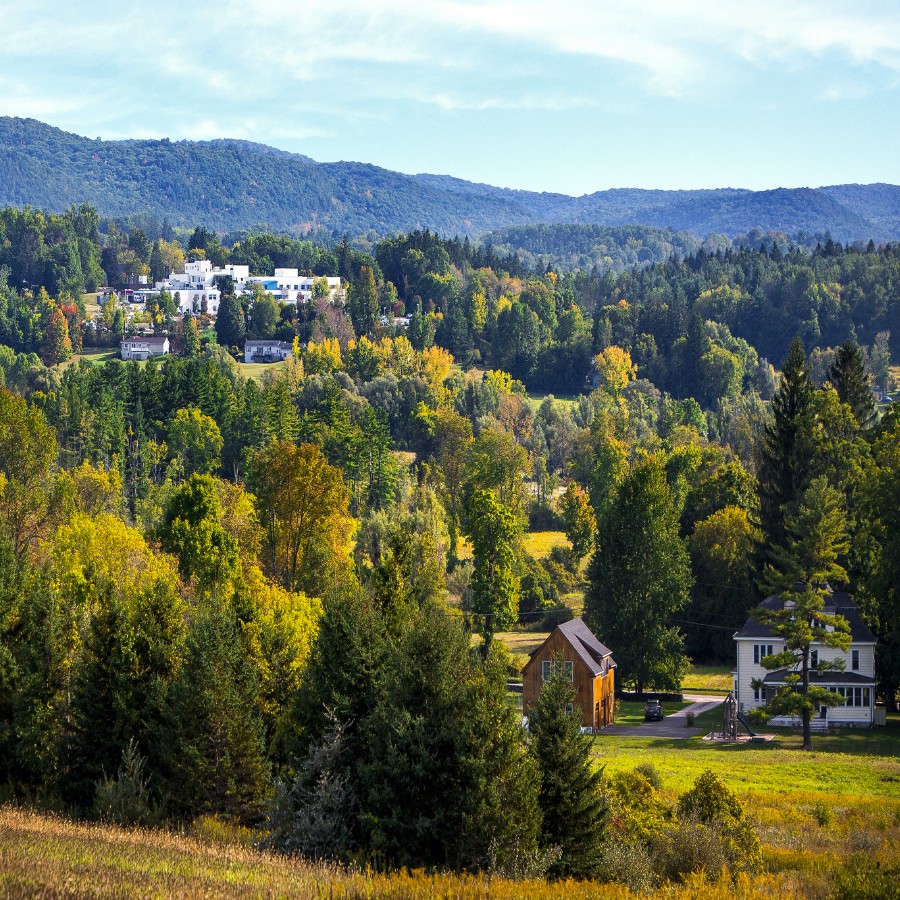 Stroudwater Associates' Executive Summary
An independent analysis was completed by Stroudwater Associates—a leading consultant group for rural and community health systems nationwide—commissioned in partnership with the Foundation for Community Health.
Download the Executive Summary