Sharon Hospital's skilled staff is here to support inpatient, outpatient, and all emergency needs, 24/7/365. Our community can access advanced care when they need it most. Here are the most recent updates as we work to create a vibrant future for Sharon Hospital.
We are investing in the vibrant future of Sharon Hospital.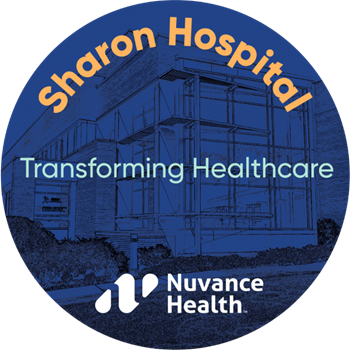 Addressing the Behavioral Health Crisis
We are committed to expanding access to behavioral health care and necessary support across the communities we serve.

As part of this, we are collaborating with Greenwoods Counseling to provide information and training to our community, focused on life-saving harm reduction tactics. Attendees of these free sessions receive Narcan kits and training, so they have the necessary tools and knowledge to take life-saving action to reverse the effects of an opioid overdose.
Our behavioral health team remains focused on addressing the needs of our region and prioritizing the presented challenges to ensure our neighbors' needs are met.
Expanded Access to Specialty Care
Sharon Hospital continues to invest in and expand access to specialty care for our patients. The Telemedicine Kiosk at Sharon Hospital offers patients a comfortable, private space to connect with their doctor using a secure connection at the facility. The Kiosk recently expanded to offer endocrinology and rheumatology in addition to primary care, oncology, cardiology, and neurology.

Telemed Psychiatric Consultation Services are also available in Sharon Hospital's Emergency Department.
Upgraded Helipad
Sharon Hospital recently rehabilitated its helipad to create a smoother and safer experience for patients in need of transfer from Sharon Hospital to larger specialty hospitals in the region. Updates to the helipad include installing modern technology to create a safer landing and take-off experience in all conditions, so patients with severe care needs have 24/7 access to helicopters.
Recruitment
Recruitment remains a priority as we work to attract top talent to our region. Where some see impossible, we see possible.

Whether you are beginning your career or are a seasoned professional, we offer competitive compensation, comprehensive benefits, and growth opportunities for those who share our values and strive to succeed. Join us at Sharon Hospital where You Matter Most!
Regulatory Updates
The public hearing regarding Sharon Hospital's CON application to close our Labor & Delivery Unit took place on December 6th, 2022, and the hearing regarding our application to establish a PCU began on February 15th, 2023 and concluded on February 22nd, 2023. Both dockets remain open; we look forward to keeping our community apprised on any updates.

Thank you to all who watched, participated, and assisted throughout the hearings. Sharon Hospital is committed to transparency and will continue to keep our staff and community informed with any updates throughout both processes. We also thank OHS for their careful review of both CON applications, which are part of a larger growth-based transformation plan to ensure Sharon Hospital can continue to serve our community in the long term. Please read our FAQs for more information.


Community Forum
Our semi-annual community forum was held on February 27. You can watch the recorded community forum here.


The community forum provided staff, patients, and community members with the latest updates on investments and new developments at our hospital. PYA, the independent monitor hired to review our compliance with the 2019 affiliation agreement that created Nuvance Health, also reported our continued compliance with the agreement in their semi-annual report.
---
Watch our video to learn more about the teams of Sharon Hospital and the vibrant communities we serve in the northwest corner of Connecticut.


Sharon Hospital Frequently Asked questions
Learn about Sharon Hospital's transformation plan through our frequently asked questions.
Read our FAQs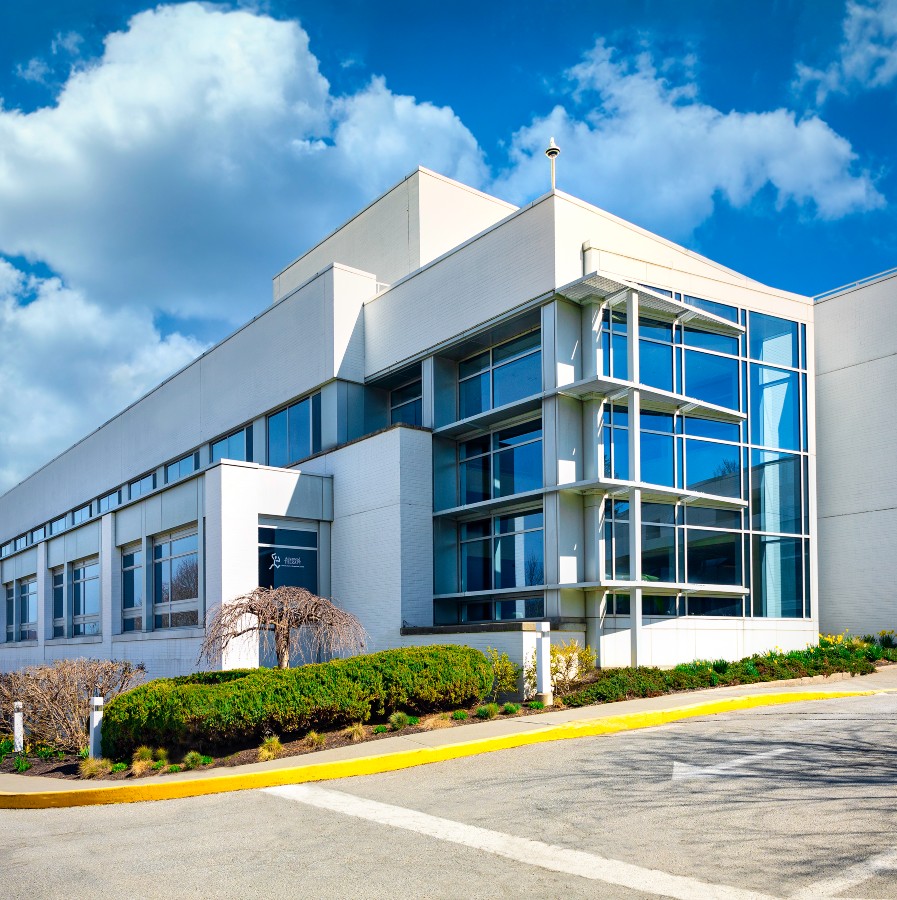 Sharon Hospital Transformation Presentation
Learn about important updates at Sharon Hospital regarding new investments and transformative plans for the future.

Download Here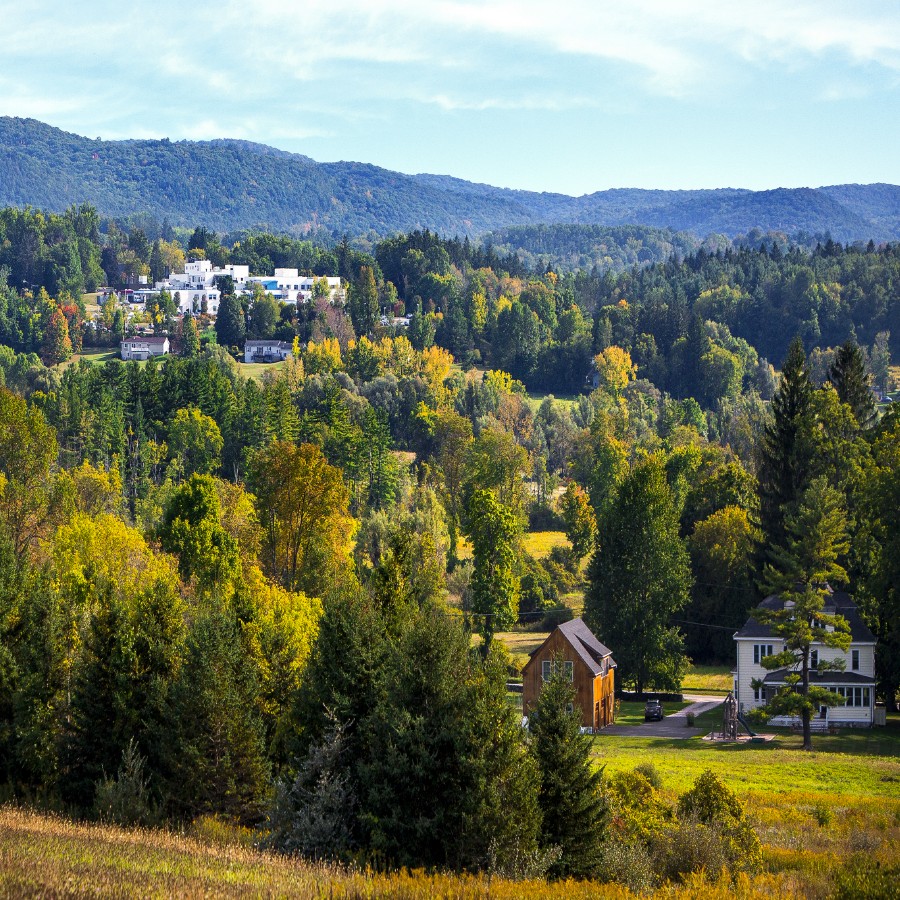 Stroudwater Associates' Executive Summary
An independent analysis was completed by Stroudwater Associates—a leading consultant group for rural and community health systems nationwide—commissioned in partnership with the Foundation for Community Health.
Download the Executive Summary