Nuvance Health OneCall
Make OneCall to transfer patients to any Nuvance Health hospital 24/7
844-ONENUV-1
Nuvance Health® OneCall is a patient transfer service that operates 24/7 and allows easy and accessible transfers within any Nuvance Health hospital. If you are a provider looking to transfer a patient to one of our facilities, call 844-ONENUV-1 (844-663-6881). Our nurse triage support team will facilitate the transfer within Nuvance Health based on the level of care required.
Nuvance Health tertiary care center hubs at Vassar Brothers Medical Center and Danbury Hospital have the capabilities to provide advanced care to patients in both New York and Connecticut. Our dedicated clinical care teams will facilitate the patient transfer to the hospital best suited to meet their unique needs.
How to transfer a patient
If you have a patient to be transferred, call us at 844-ONENUV-1 (844-663-6881) and please have the following ready:
Name of referring provider and facility
Patient's name, current location and date of birth
Reason for transfer
Any and all pertinent medical information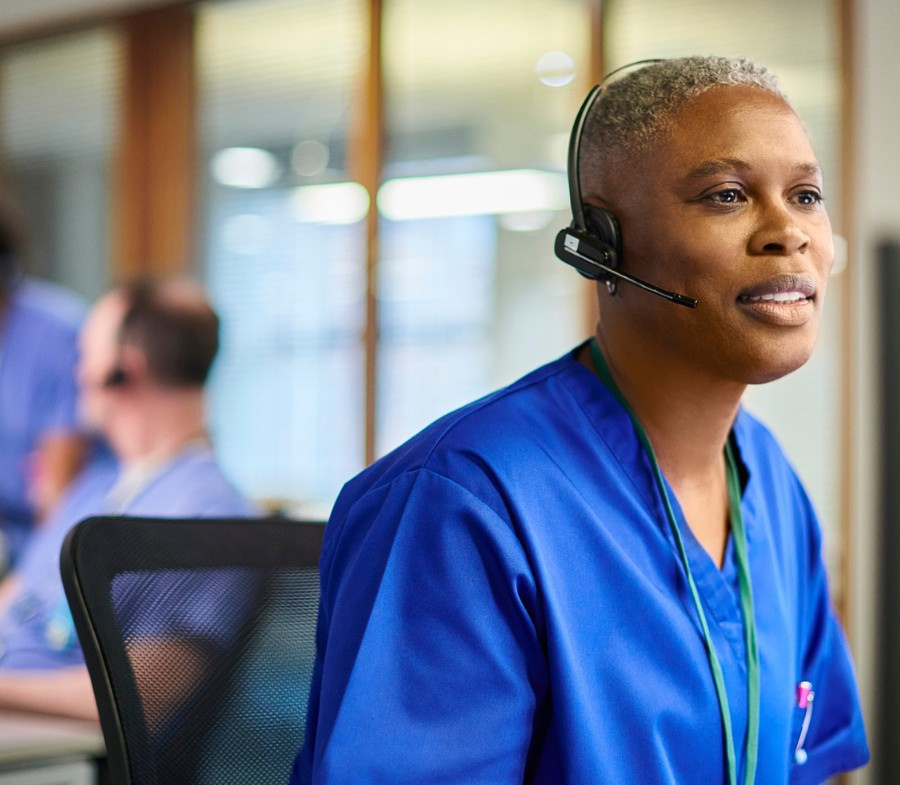 Air and ground critical transport
Our team will transfer patients via ground or air with the help of our emergency medical services (EMS). Our patient transfer system runs comparable to air traffic control — we take advantage of hospital capabilities and provider talents across the system in a streamlined fashion.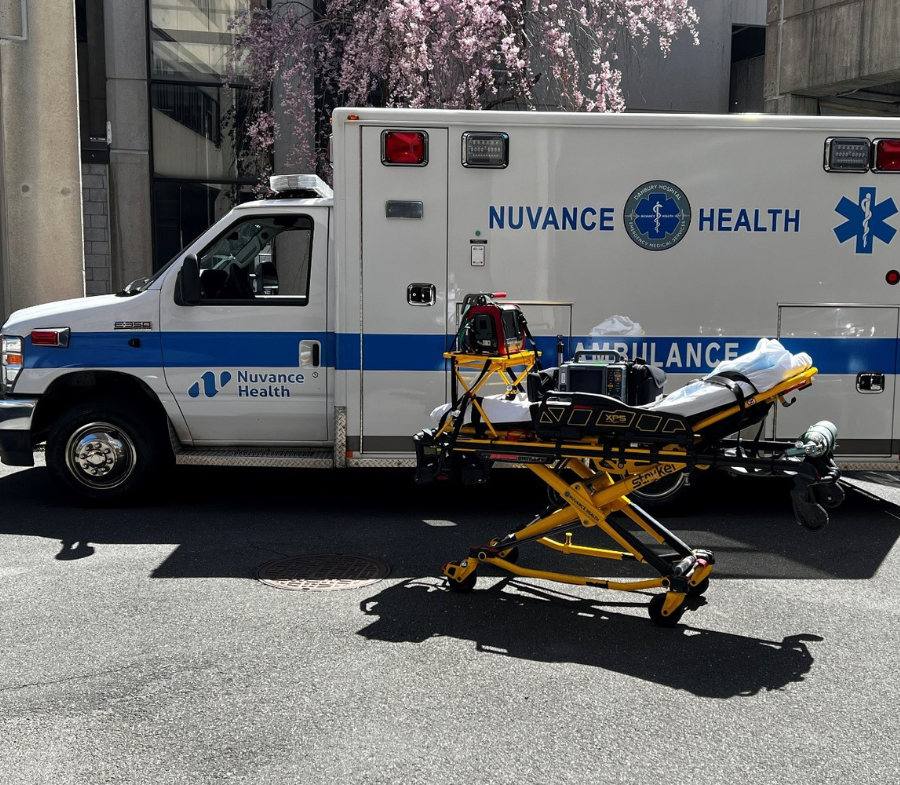 Nuvance Health OneCall offers:
One easy access point for all patient transfers
Dedicated nurse leaders who facilitate the right level of care
Our entire network of specialists at your fingertips
Personalized services throughout the entire transfer process