You Matter Most
What matters most to you, matters to us

Find care now
Nuvance Health is made up of people just like you. People who don't just hear you, but truly listen. When you choose Nuvance Health, you choose a team in your community that offers the expertise and digital health options that make your life easier. On the path to well-being, what matters most to you, matters to us.
Primary Care & Specialty Care
Live your healthiest life with support from our medical practices right in your neighborhood. Nuvance Health Medical Practice provides preventative and specialty care close to home. We're committed to making sure you have the help you need to feel your best so you can stay focused on the things that matter most to you.
Find a doctor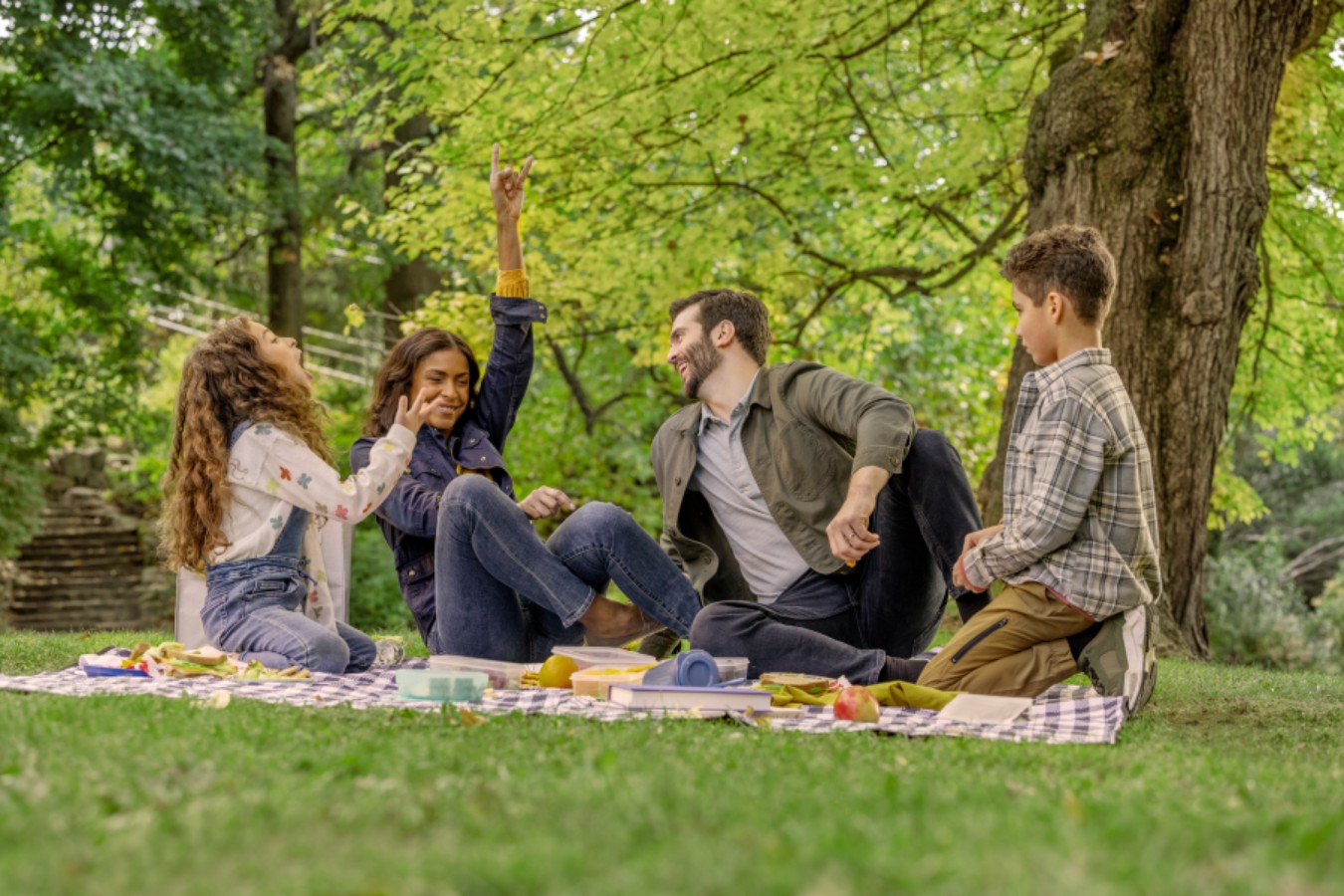 Digital Health
We're committed to bringing you the latest treatment technologies. Our digital health options make getting the care you need easier with convenient online appointment booking and telehealth visits.
Book online
Locations throughout the Hudson Valley and Western Connecticut