Heart & Vascular Institute
41 Germantown Rd.
Suite B02
Danbury, CT 06810
driving directions
End-stage renal disease services
Our comprehensive services begin with evaluation, consultation and education. Additional outpatient procedures that we offer include:
Pre-operative imaging to identify the optimal access site and type
Creation of an arteriovenous fistula (AVF) or graft (AVG)
Insertion, repair, replacement or removal of a central venous catheter
Maintenance and repair of an AVF or AVG

Angioplasty and stenting to treat stenosis or narrowing
Declotting
Replacement or repair, including repair of fistula graft aneurysms
Removal
Schedule your visit
Contact our office directly to schedule a consultation or arrange a visit to tour the facility.
Meet the vascular access team
The
vascular access team
includes board-certified surgeons and a care team with the expertise to create and preserve your vascular access.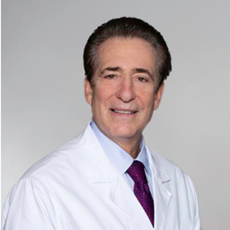 Dr. Dietzek has decades of vascular surgery experience, including rare and complex arterial and venous disorders. He is a Fellow of the American College of Surgeons and a Distinguished Fellow of the Society of Vascular Surgery.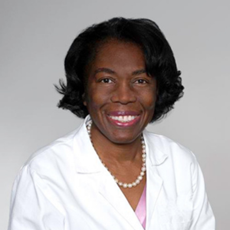 Dr. Plummer is a fellowship-trained vascular surgeon. She offers a broad range of treatment options, including minimally invasive (endovascular) procedures for peripheral artery disease and other disorders.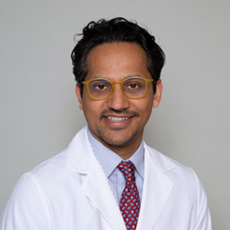 Dr. Juneja
is a vascular and endovascular surgeon trained in all pathologies related to vascular surgery.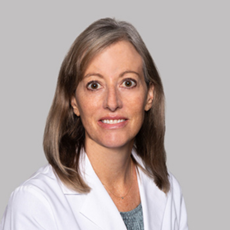 Kathleen Maxfield, MD, RPVI, is a board-certified, fellowship-trained vascular surgeon. She is a registered physician in vascular interpretation.