Dr. Susan K. Boolbol, Dr. Carinne Anderson and Physician Assistant Nicole Demos are moving breast cancer care forward
Dr. Susan K. Boolbol, Dr. Carinne Anderson and Physician Assistant Nicole Demos are advancing breast cancer care through leadership roles with the American Society of Breast Surgeons (ASBrS).
Dr. Boolbol is president-elect, Dr. Anderson is chair of the Young Surgeon's Committee and Demos is chair of the Advanced Practice Providers Committee. Drs. Boolbol and Anderson are board-certified, fellowship-trained breast surgeons and Demos specializes in breast surgical oncology.
ASBrS is the primary leadership organization for surgeons who care for patients with breast conditions. The organization's mission is to continually evolve breast care through education, research, advocacy and development of advanced surgical techniques.
"The ultimate goal of ASBrS is for breast surgeons to deliver the best possible care to patients," said Dr. Boolbol, system chief of breast surgical oncology and the breast program at Nuvance Health. "I am proud to serve as president-elect and contribute to shaping the current and future state of breast care, developing comprehensive and accessible breast cancer programs, and widening the bench of skilled breast surgeons."
Drs. Boolbol and Anderson and Demos will contribute to developing the latest and greatest breast cancer education and resources — not only for international members of ASBrS and their patients, but also Nuvance Health patients in the Hudson Valley, New York and western Connecticut.
"Our communities and patients have access to cutting-edge breast care, from prevention, screenings, diagnostics, genetic testing, clinical trials and treatment, to rehabilitation, nutrition, therapy, complementary medicine and cancer survivorship services," said Dr. Boolbol.
Learn more about breast surgery at the Nuvance Health Cancer Institute.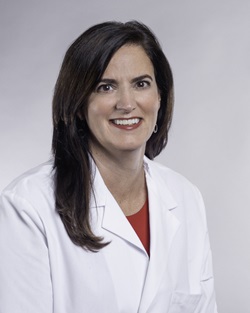 Dr. Susan K. Boolbol, System Chief of Breast Surgical Oncology and the Breast Program, Nuvance Health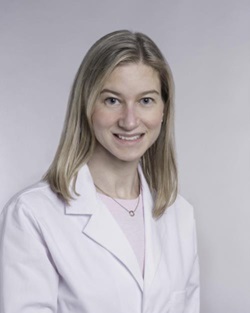 Dr. Carinne Anderson, Breast Surgery, Nuvance Health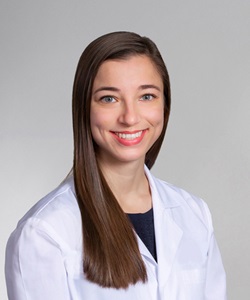 Nicole Demos, Physician Assistant, Breast Surgery, Nuvance Health