Recognize a doctor in your life.

If you or your loved one had an excellent experience, we'd love to know.
Your message will be shared with the physician you've chosen to honor.
Thank you for your appreciation.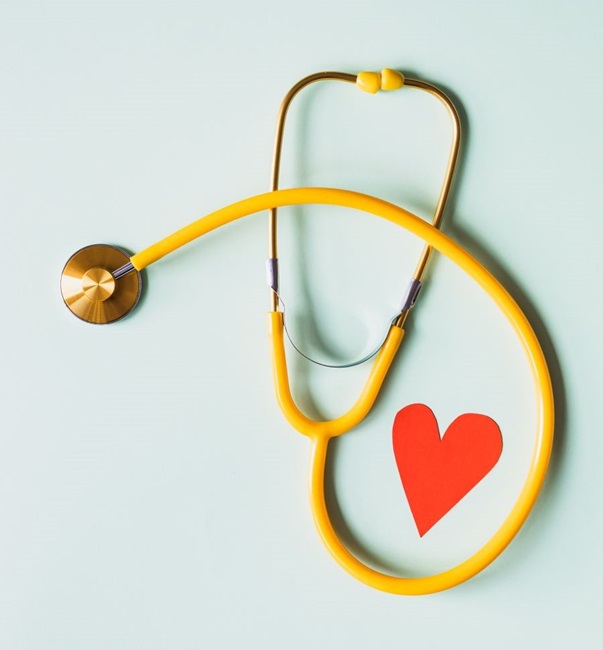 Disclaimer: All submissions will be shared with the Foundations of Nuvance Health office and could be used in future marketing efforts.