Find Care Now
It's possible - healthcare made easier
Find A Doctor And Schedule Online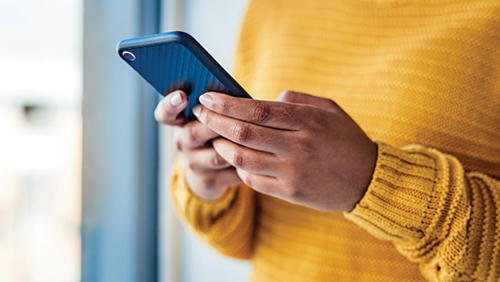 Book Now
With Nuvance Health®, care is just a tap or click away. Whether you choose care in the comfort of home with telehealth visits, or you need urgent care now, we offer easy care options you can schedule online. It's healthcare made easier, and just one more way we go beyond what's the matter and hear what matters to you.
Schedule an imaging test or blood draw
Stay Connected with Us
Securely message your Nuvance Health doctor, access your medical records, visit notes, test results and more.
MyNuvanceHealth Patient Portals